rencontre femme maroc avec photo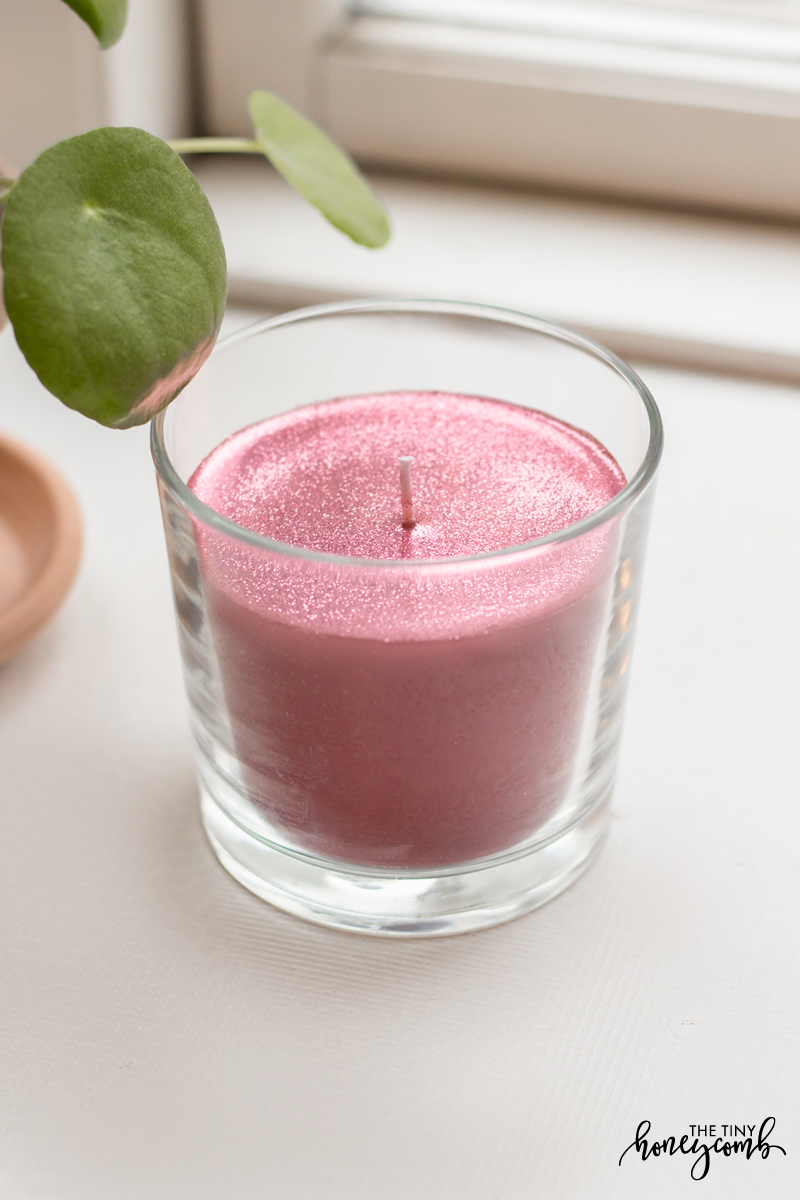 click here to read Glitter candles! I have wanted to make my own DIY glitter candles for the longest time and now that Valentine's Day is right around the corner, I thought it would be fitting to make some. They are great for decorating your home or as a gift for someone close to your heart.
useful reference So, just like in my other blog post about making candles, I already had the jars that I wanted to reuse and melt these new glitter candles into. I often buy scented candles from IKEA and I always save the jars for reusing, because I think they are so pretty and also really inexpensive.