rencontre avec jeunes filles malgaches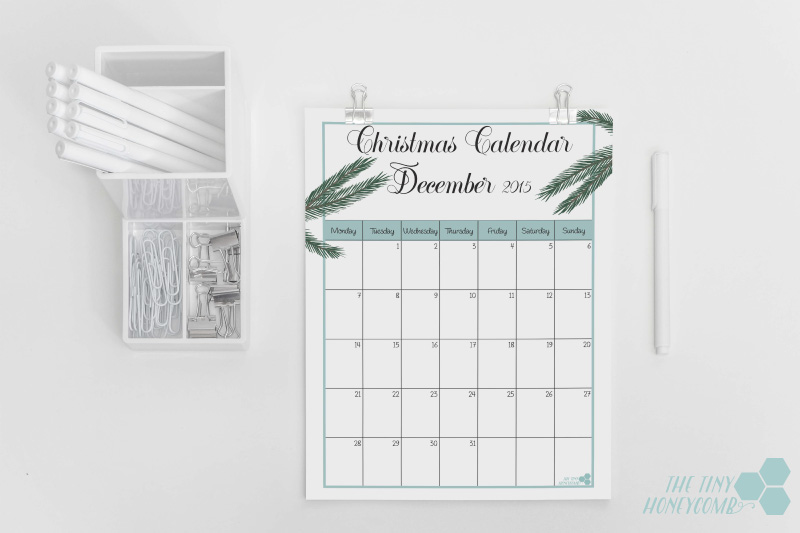 flirten in der ehe erlaubt The week is coming to an end and I have the last printable in my Christmas planner ready for you guys. Today I am sharing a calendar for December. I think most of us has a lot of plans over the holiday, so I thought I could use a calendar to keep track of all of mine.
why not find out more I am in the middle of writing my bachelor thesis, so to write down my other plans is great for organizing my mind.
http://ecoledepoledance.fr/?morwiy=recherche-femme-serieuse-pour-mariage&257=9b I really hope that you can use this planner and as I have mentioned in my other posts I would love to hear if you think some are missing for you planning this holiday, so I can improve the planner.
http://anchorot.com/?marmetr=femme-cherche-colocation-contre-services-banlieue-parisienne&060=82 Next week I will share another little project I have done in my bathroom to continue that little series before we are locking down on Christmas for good! I thought I would share my planner with you a little early, so you could start planning, like I wanted to.
http://powerhandling.com/?vikys=dating-after-mastectomy-no-reconstruction&c6f=a5 Did you miss the rest of the Christmas planner? You can find it here:
speed dating white plains Wish list 2015
dating scan skipton Pin this for later?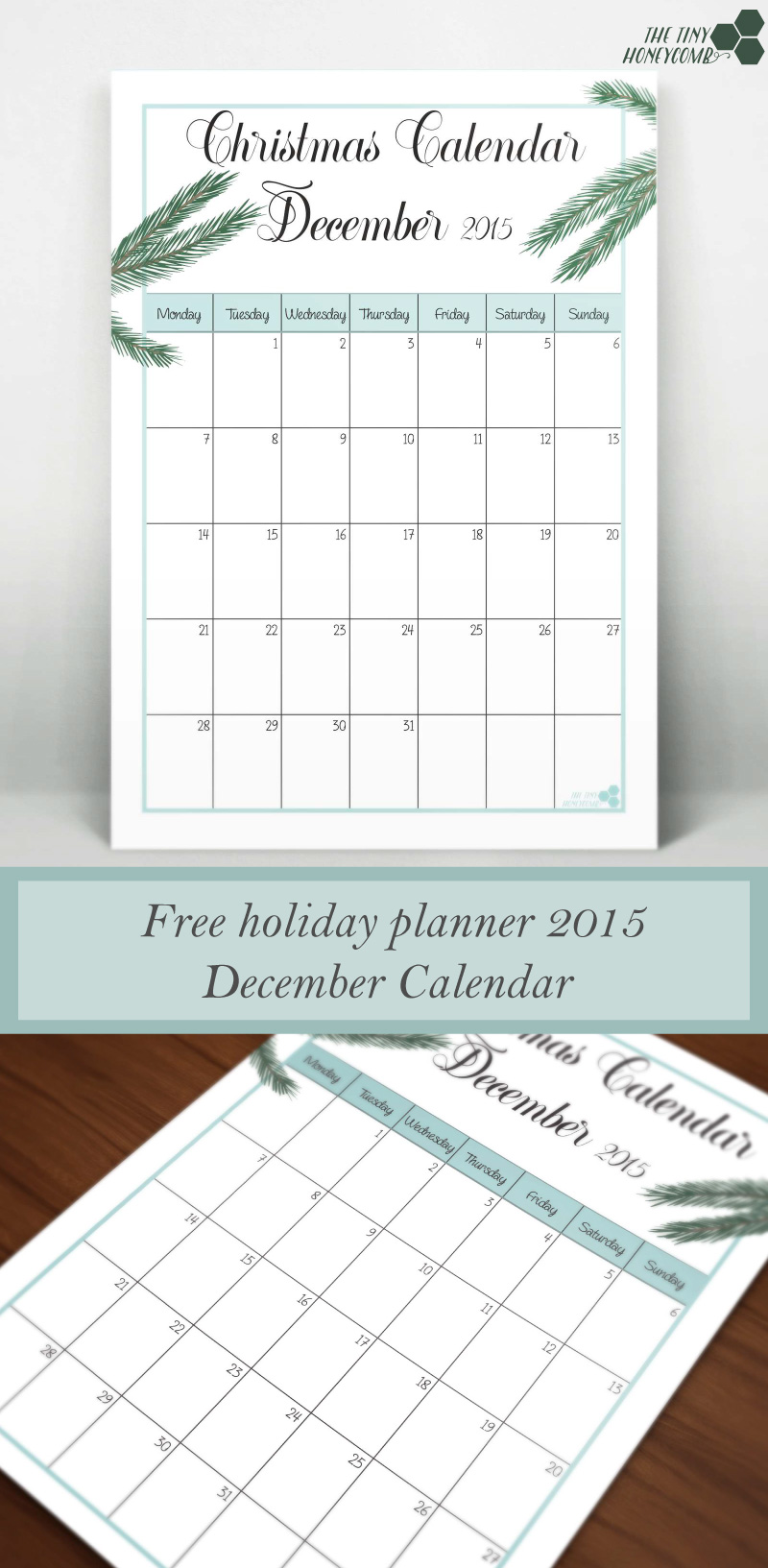 Have a nice weekend!
***Please note that the prints in this planner are for personal use only. Do not share or sell the planner. Be kind ©thetinyhoneycomb.com
click for source Sign up below to get access to all the freebies in my library. You will recieve an e-mail with a link and a password – and become a subscriber to my monthly newsletter with more freebies 🙂
Xoxo,