recherche d'une fille celibataire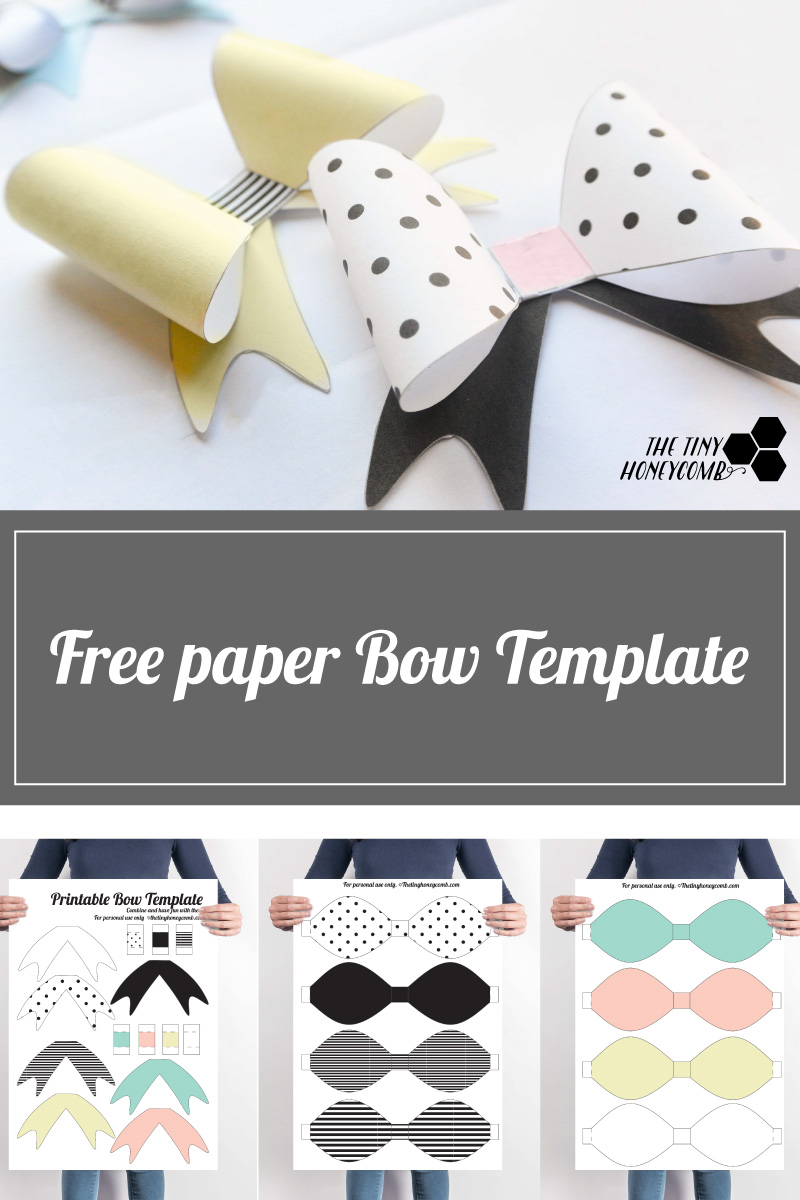 hombres solteros o. en pareja Today I have another printable for you guys. I'm on a roll with the printables (YAY!), but there is a small DIY connected to the one that I am sharing today.
site de rencontre francophone gratuit sans inscription Actually, I just wanted to make the blank template, so I could use it for some of my patterned Christmas paper, and call it a day. You know the classic gift card – flat envelope, not that exciting?? It all started with me wanted to make those a little more pretty under the tree, but as I sat and designed them I just had to put on some cute neutral patterns and mix them with pastel colors.
read more I thought it was super cute, so I wanted to share a couple of them with you. And I think these would look super cute on any gift, or even as a decorative garland with some colorful string
Read Full Report Please note that the printables are for personal use only. ©thetinyhoneycomb.com
http://www.laderaranchdentistry.com/bistrota/2543 Print out on copy paper, cut out and glue it together. Simple, easy and cute 🙂
They are A4 in size – i blew them up on the mockups, for you to get a better view 🙂
https://distillery244.com/frnew1/381 Get access to the free printables by signing up below – you will get an email with a link, and a password to the library of free stuff. 
Xoxo,