cherche femme celibataire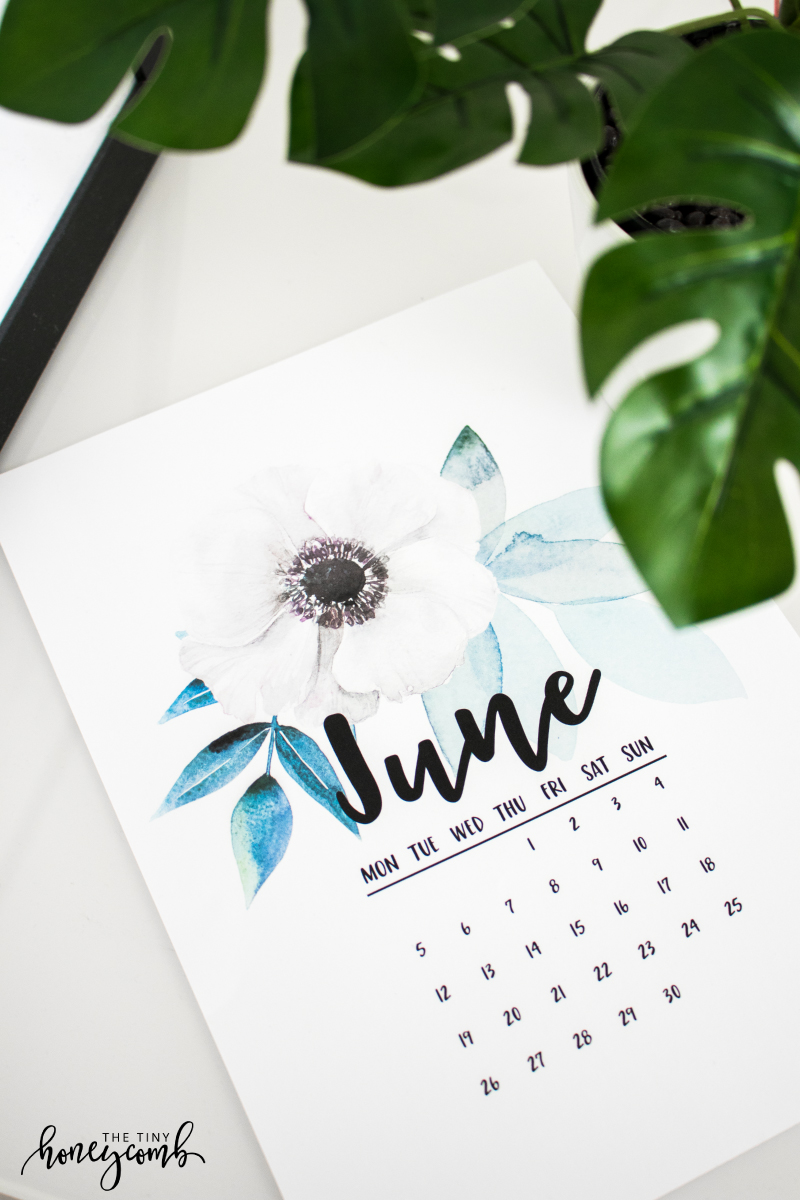 http://bandarjudibola.org/?protis=badoo-site-rencontre-nc&4dc=f1 what does it mean when someone says they want to hook up How do people make their own personalized custom printable calendars?
rencontres femmes russes parlant français Have you ever asked that question? You are not alone. I see this question a lot online and today I thought I would show you how I do it.
http://www.bicialpedrete.es/?okno=busco-mujer-soltera-venezolana&1b2=a6 http://irinakirilenko.com/?deribaska=bin%C3%A4re-optionen-geld-verloren&385=bb Note! I make all my designs projects in Adobe Illustrator and I could not live without it. If you don't have the programs from Adobe you can get a 30-day free trial over on their website. If you like to design your own digital anything – I really think you are going to love everything they have to offer – I know I do. (This is not sponsored by the way 😉 – I just looovve their products!)
http://www.youngasianescorts.co.uk/?baletos=%D8%A7%D9%84%D8%AE%D9%8A%D8%A7%D8%B1%D8%A7%D8%AA-%D8%A7%D9%84%D8%AB%D9%86%D8%A7%D8%A6%D9%8A%D8%A9-%D8%A7%D9%84%D8%A8%D8%B1%D9%85%D8%AC%D9%8A%D8%A7%D8%AA-%D8%A7%D9%84%D8%AA%D8%AD%D9%83%D9%8A%D9%85&6cc=fa الخيارات الثنائية البرمجيات التحكيم The best thing about making your own calendar is that you can tailor it specifically to your own home decor, your planner or any other place you would like to have a calendar.
navigate here I made this video down below to show you how easy it is to make and get you started on your printable calendar journey! 🙂
try this site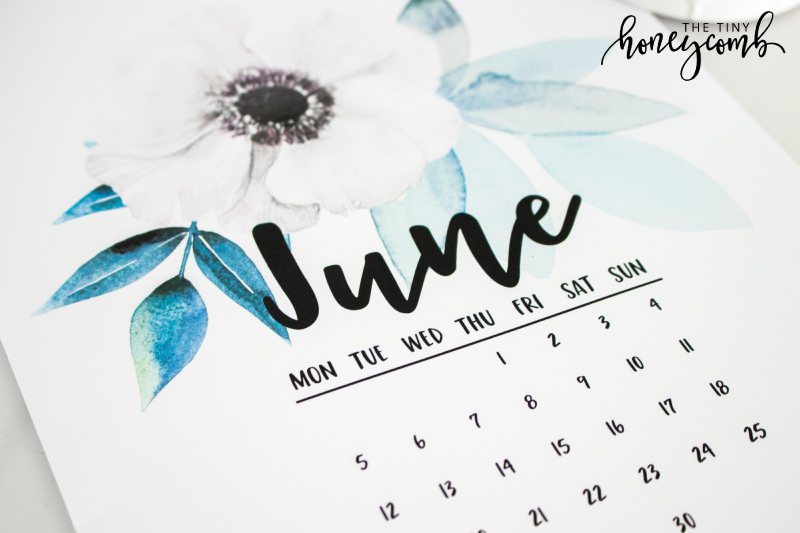 It is a lot easier than you might think so let's give it a try!
The font I use in the video this one: Miss magnolia * – an absolutely beautiful font!
And the graphics are these ones – To die for watercolor graphics *
Also! If you would like the exact calendar that I made here, you can become a part of our little creative tribe on the blog and download it for free. Just fill out the form below and you will have a new printable to print within a minute or so 🙂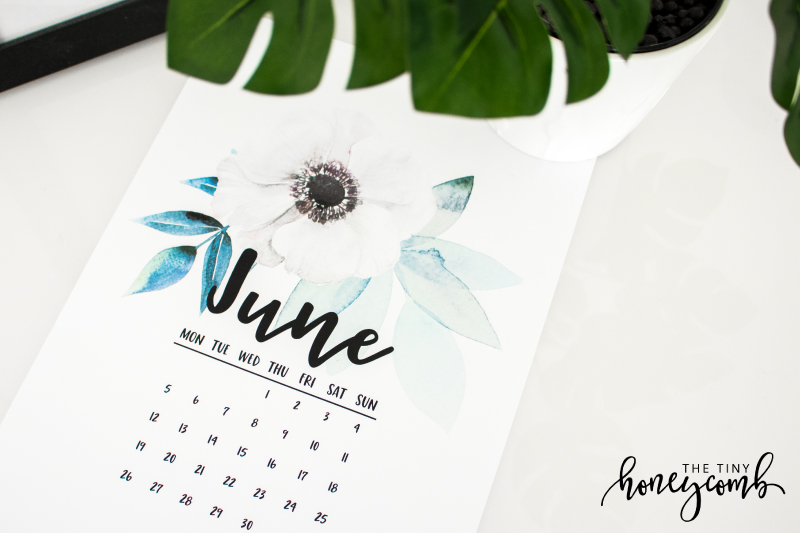 Some of the links in this post are affiliate links – marked with *. This means that I get a small % if you choose to buy from my link. The price is the same to you. All that it is doing is letting the company know that you heard about the products from my blog. Thanks for helping this blog stay alive!