Happy midweek guys!
As you know by now I have been trying desperately to get organized this year. One is because I have to figure out how I am going to spend the rest of my life, being a newly graduate. The other is simply to get a better overview of how I spend my time. I want to optimize where I can.
So I have been working on my own personal calendar that took much more time to make, than I originally planned (I need one, real bed :D) and this past week I finally printed it out, cut the paper to size and made holes to fit into my DIY'ed calendar binder.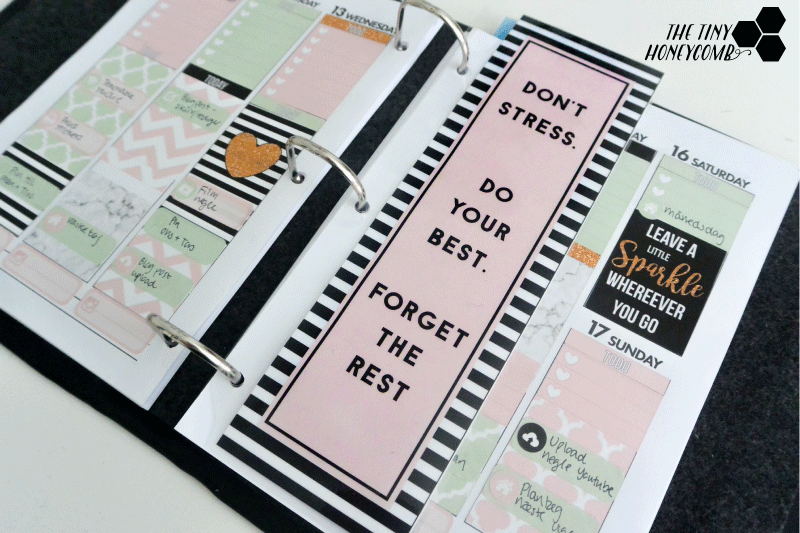 However, the calendar doesn't have any dividers, which is kind of a pain when opening the calendar and wanting to find the right page 🙂
So I sat down and designed a couple of dividers that I want to share with you today + a simple DIY that can be fitted to your specific needs.