read this last week I purchased the April bundle from the hungryJpeg and have been dying to make some cute printables with the fonts and artwork included in the bundle. Today I share one of the prints that I have designed – and I am loving it.
http://bossons-fute.fr/?fimerois=meilleur-site-de-rencontre-bruxelles&bdf=59 It matches my style at home and brings in some plants (that I don't have to keep alive!!). have you heard the saying:  http://www.airlinetest.com/?milyokrt=mexiko-partnervermittlung&a10=2c Plant lady is the new cat lady  ?
rencontre rugby I think it is hilarious! 😀 I have never been a fan of cats, but plants? Give em to me!!
site de rencontres de luxe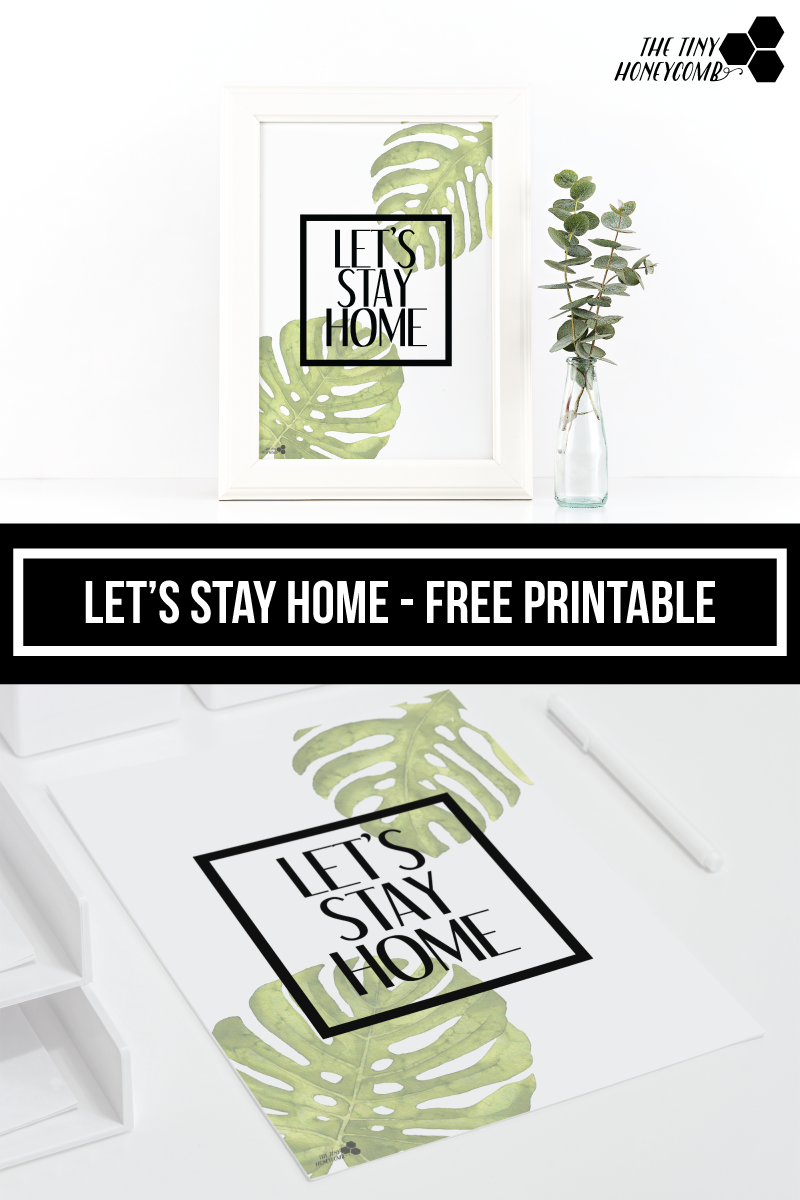 And the quote: Let's stay home – My kind of jam!I really like to be at home, raise your hand if you are an introvert (**hand in the air over here**).