Happy Monday to you!
Today I am sharing another silhouette cut file with you – see I promised myself to use my Silhouette Cameo
 more, so here is another file for the DIY'er. This time a wedding card and envelope cut file.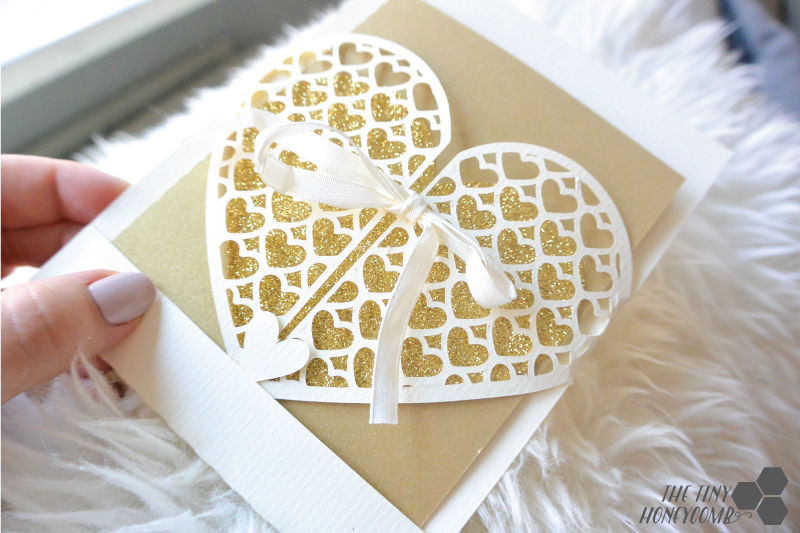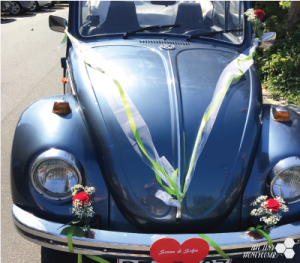 This Saturday I was at a friend's wedding, and it was beautiful. I never thought that I would be such a crybaby, but every speech was a mascara disaster. Haha lesson learned – next time I'll wear waterproof.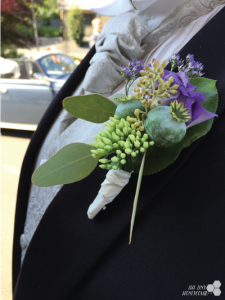 What are your thoughts on all the pictures people are taking at such events? All the phones I saw all the time blew me away. I don't think life I supposed to be lived behind a camera, so I only took a few.
We gave the couple a money gift, so I decided to make a card for them on my silhouette and was very pleased with the result. Well it was actually more an envelope than a card, but yeah.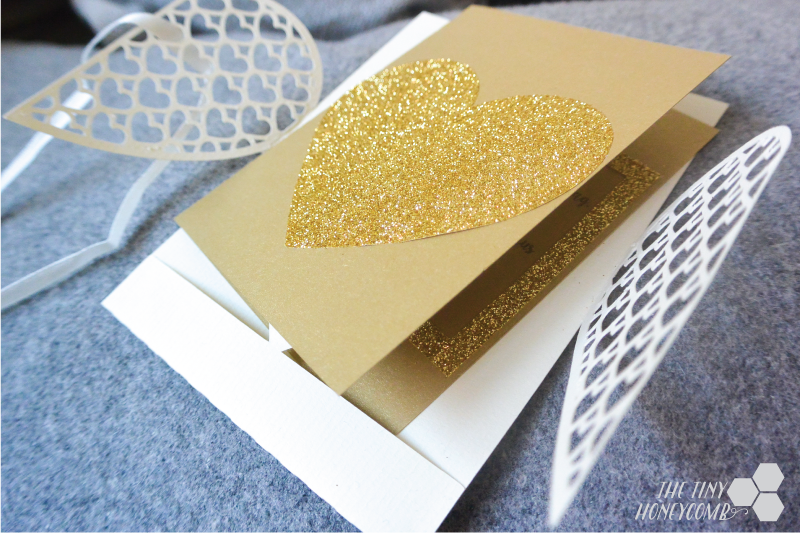 I thought I would share it with you, and maybe you can use it for a wedding yourself, or something completely different. I also think it would be pretty for a valentine card or another romantic event.
I have made it to fit an A4 paper size, so keep that in mind if you download it and want to make it. Also, you fold the bottom up and glue it down at the edges, so the card has something to sit in.
The file can be downloaded here. Note: The file is for personal use only. Please do not share the file, but refer people to my post, if they want it themselves. Be kind.
I used an off white color for the envelope and a golden  glittery for the card, and then had some glitter gold paper that I cut a heart from, to put behind the folded heart.
xoxo,