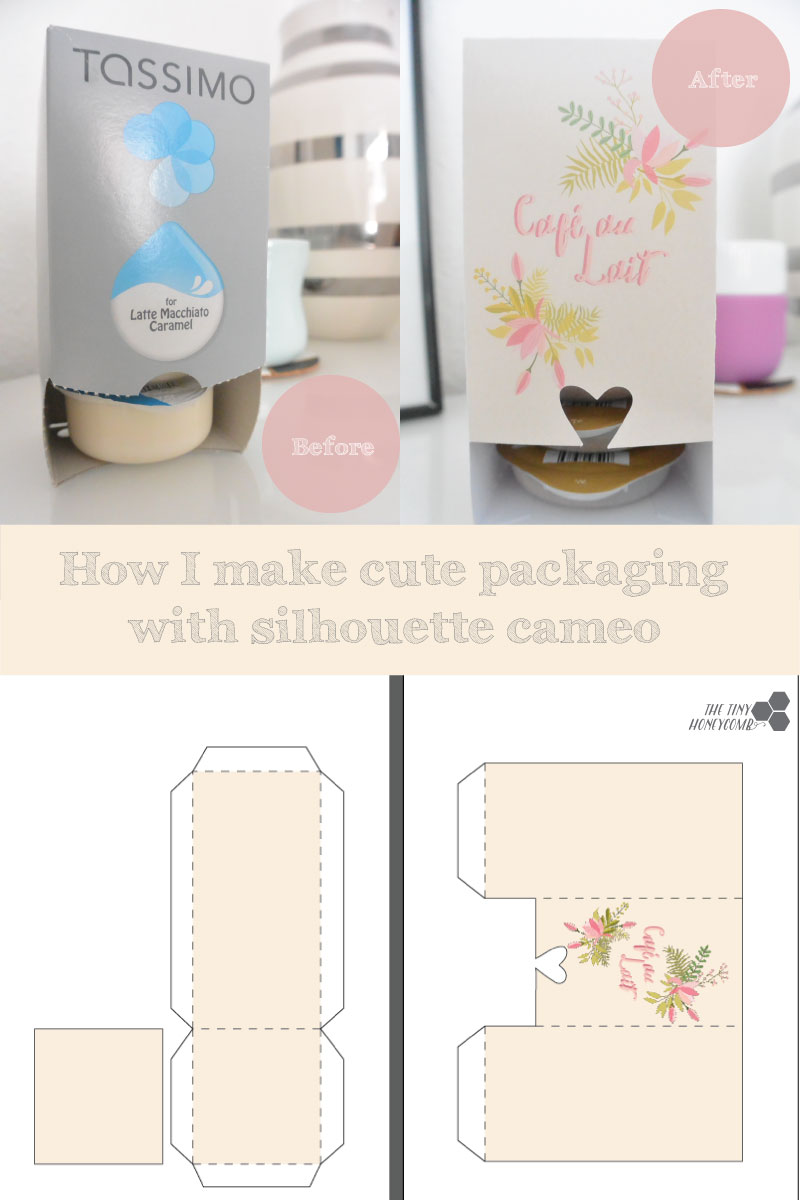 Mmmh coffee…
I love a good cup of coffee. There is nothing better in the morning with my breakfast and in the afternoon with my sofa and pajamas on. I love Sundays in my pajamas.
This Christmas we got a Tassimo as a present from my mom. The coffee it makes is to die for. However, the packaging of the coffee is not. Recently I made a new holder for the capsules, because the originals are just not pretty in my kitchen. Now we don't make a tassimo coffee too often, because they are kind of expensive, so the packaging is just sitting in my kitchen, not looking cute.
This is why I love the silhouette sooooo much. It makes it possible for me to make these kinds of things in an hour or so, and I have fun while making it. Yay!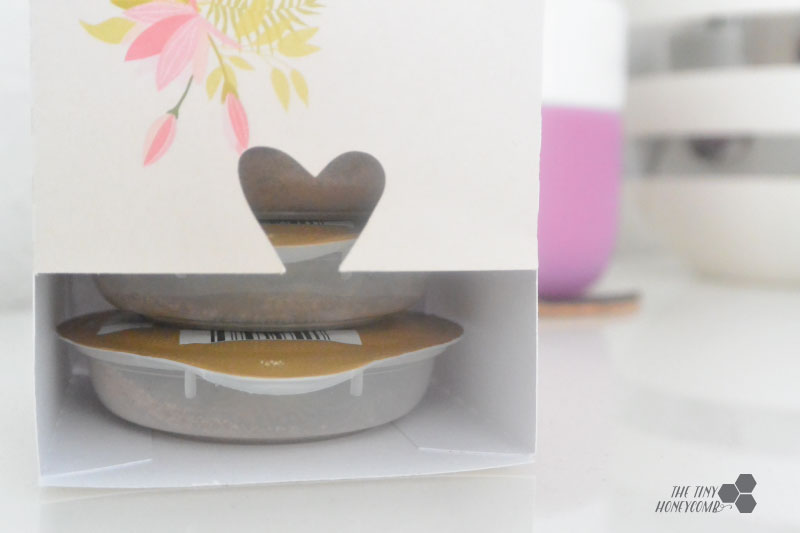 I just took the old packaging, ripped it open and measured it. Then brought these measurements into illustrator, colored and designed it to my liking and made it into a svg file (I have the designer edition – because I can't live without it). I then used the print and cut feature in silhouette and had a brand new packaging for my capsules.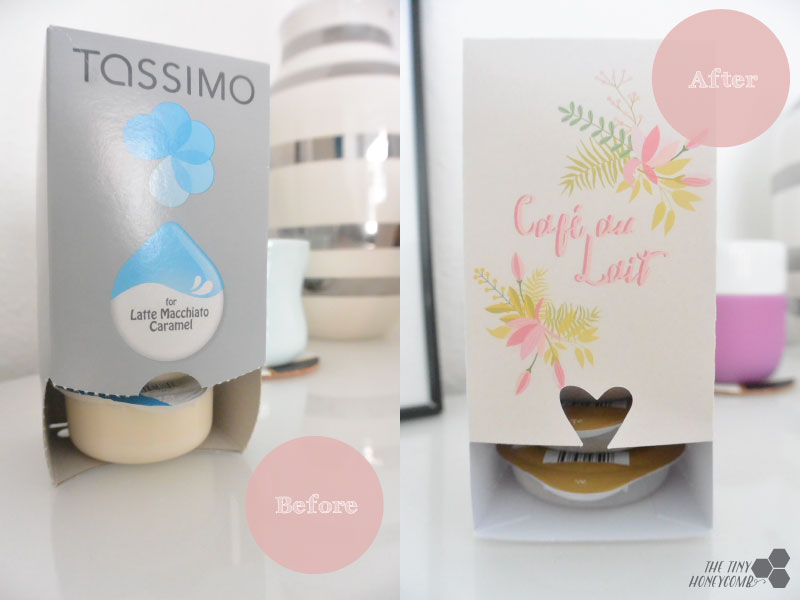 Now my mind is wondering what other packaging I should redesign?
Xoxo,