Hi guys
Today I want to show you some simple DIY polymer clay bow rings with you. To do this I have made a new youtube channel, with a video tutorial on how I made them.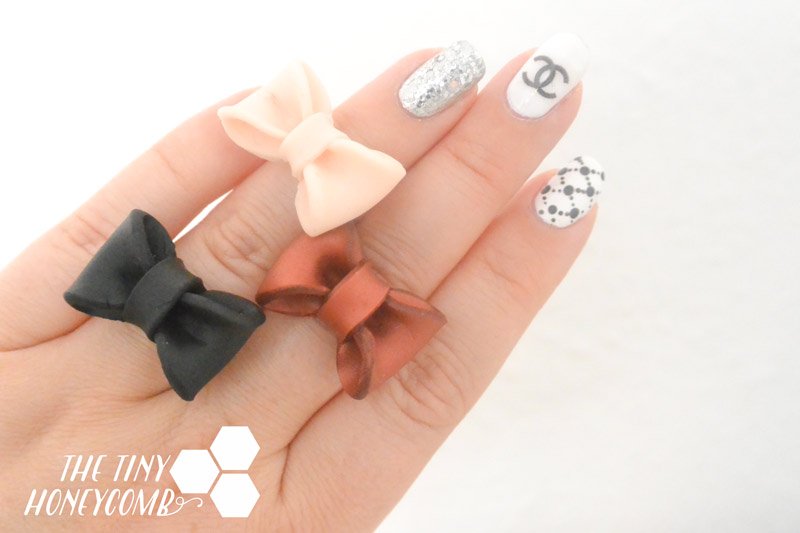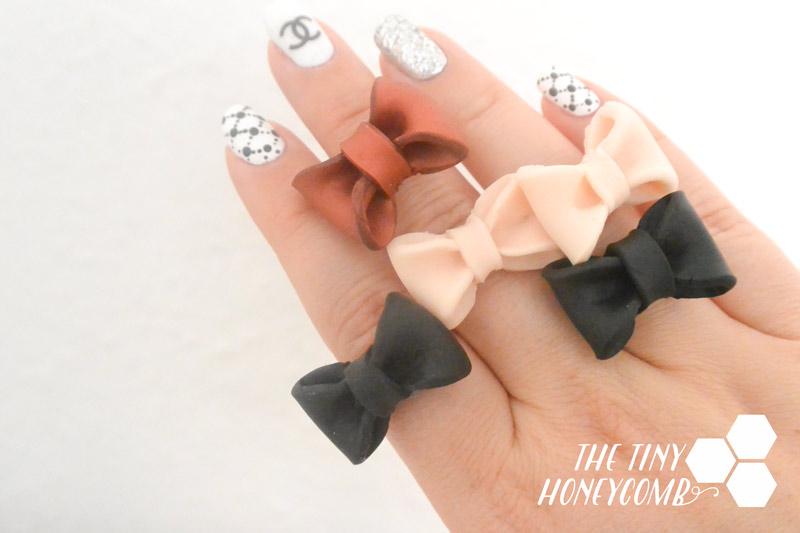 Some things are just easier to show on video, so I thought a youtube channel would suit this blog as well. I plan to make videoes every now and then on some of my projects.
I hope you will follow along and let me know what you think of it.