Happy Monday!
So today I thought I would share a free printable of my favorite quote on a Monday morning: But first, Coffee.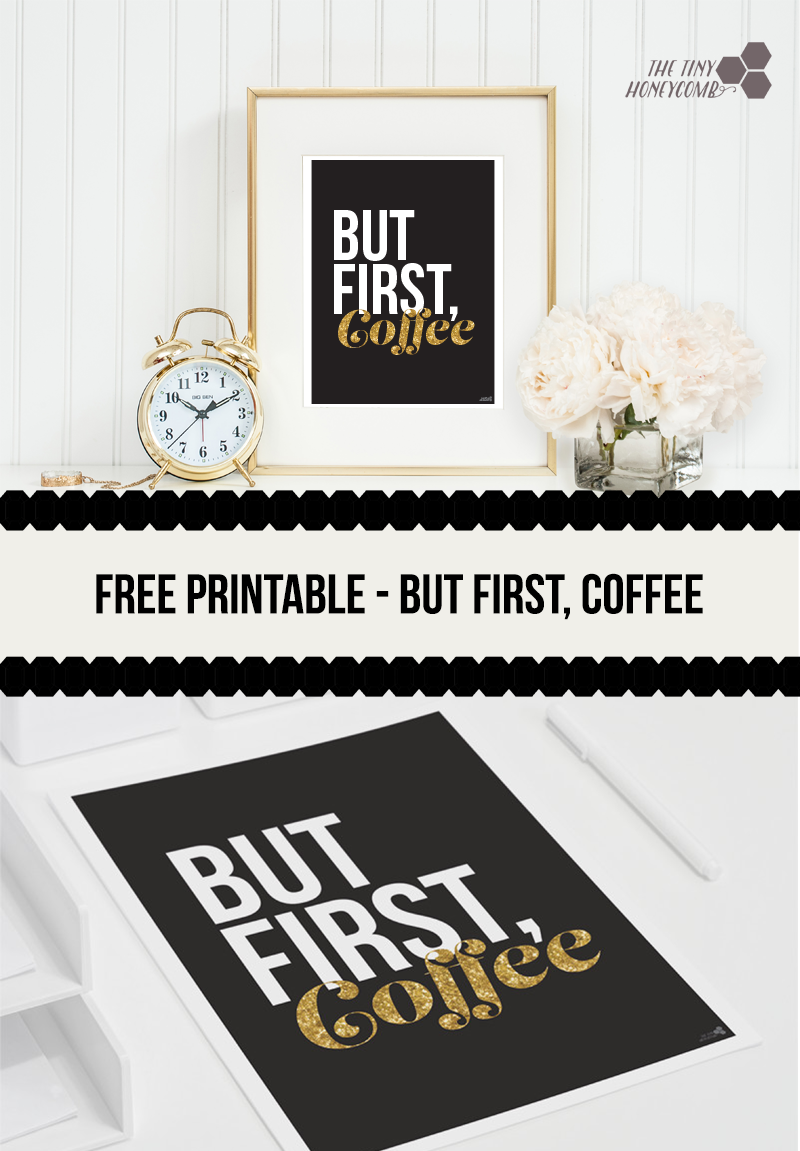 You all know why this is my favorite. I could drink coffee all day, every day and Monday morning always serves the best cup of the week, competing with the cup on a Sunday in bed.
If you, like me, love coffee then I think the printable today is just for you as well.
Grab your print here:
All you do is click the link and then right click on the picture you are taken to – and then hit save as. When you have done that, the print is ready for print.
The picture below shows the print in a A3 sized frame. I just printet out the printable and then centered it in an IKEA frame.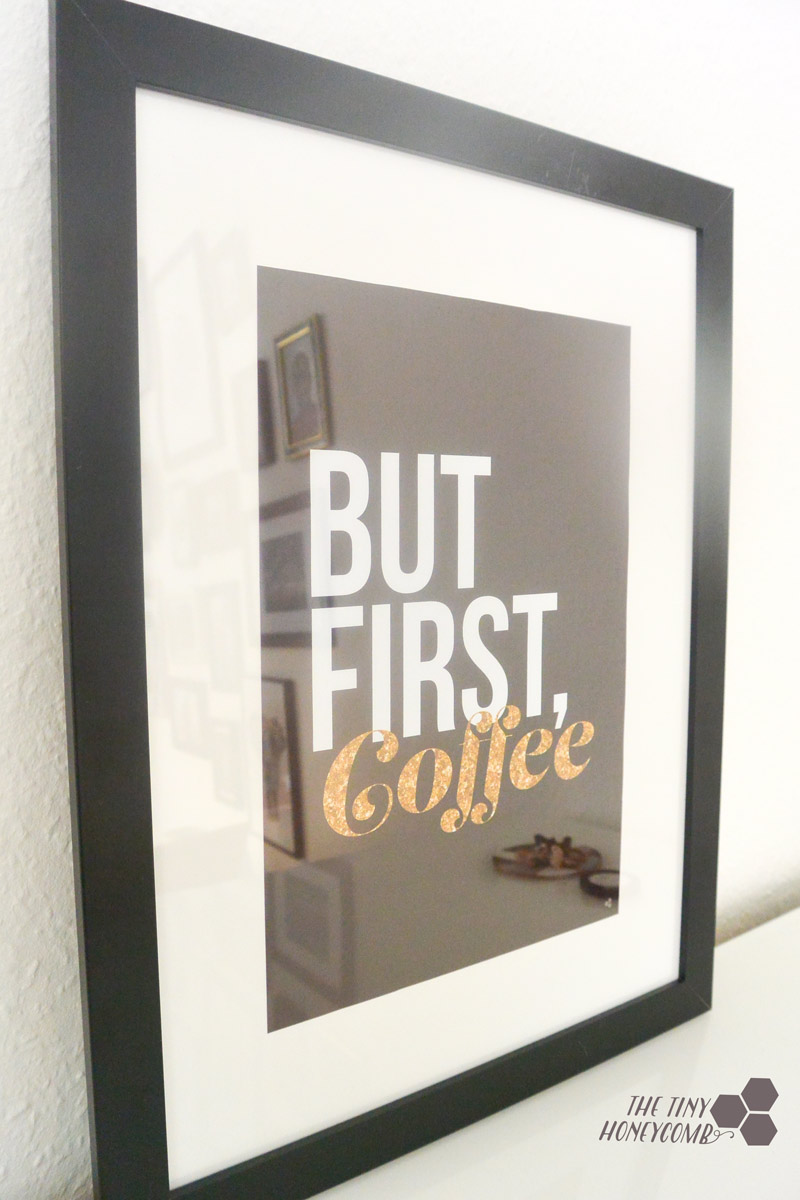 Want more free printables? I share some for free with my newsletter subscribers every month. Sign up below 🙂
Xoxo,

Linking up here