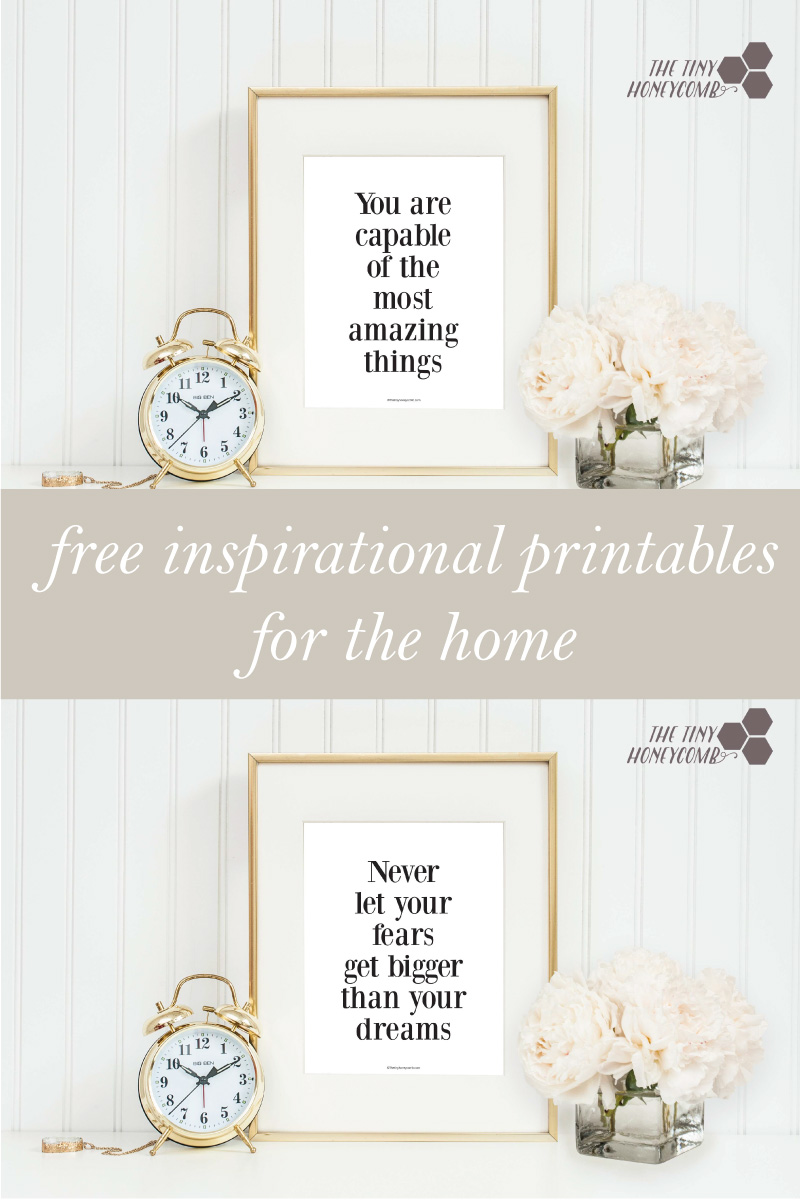 Today I thought I would share some free printables. I love a good printable, and I love free, so I thought I might have some readers out there who feels the same way.
This time some inspirational quotes. I think we all need to remind ourselves that we are unique, awesome and capable of everything we put mind to.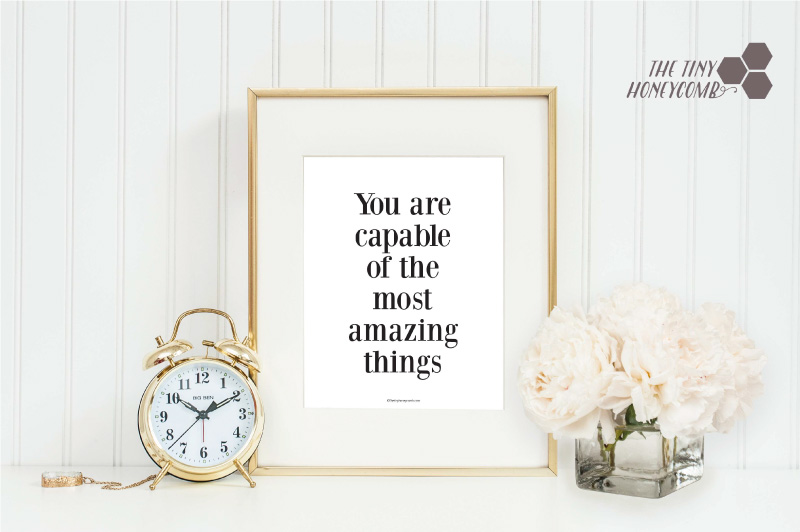 To get hands on these printables, all you have to do is to sign up for my monthly newsletter below. Every month I share free printables with my lovely newletter subscribers.
Once you have done that, you will receive a link and a password, where you can download the prints completely free.
The prints are free for a limited time, and then I switch them out with some new ones.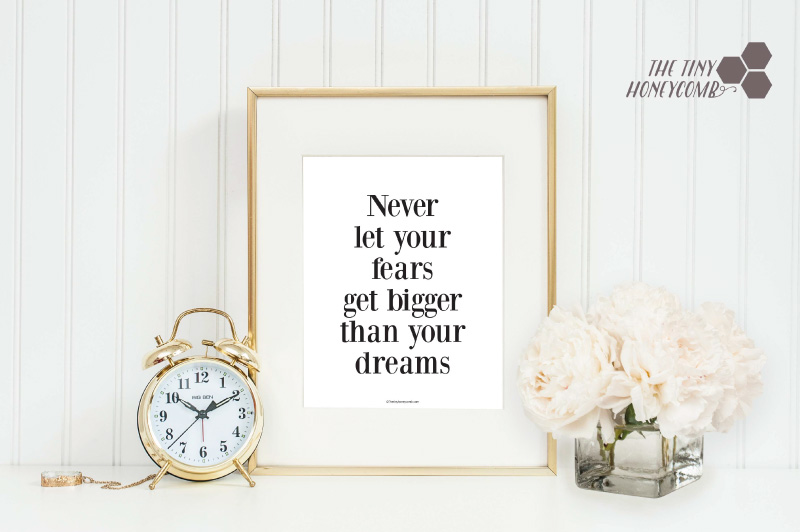 Let's stay in touch. Sign up here:
Xoxo,