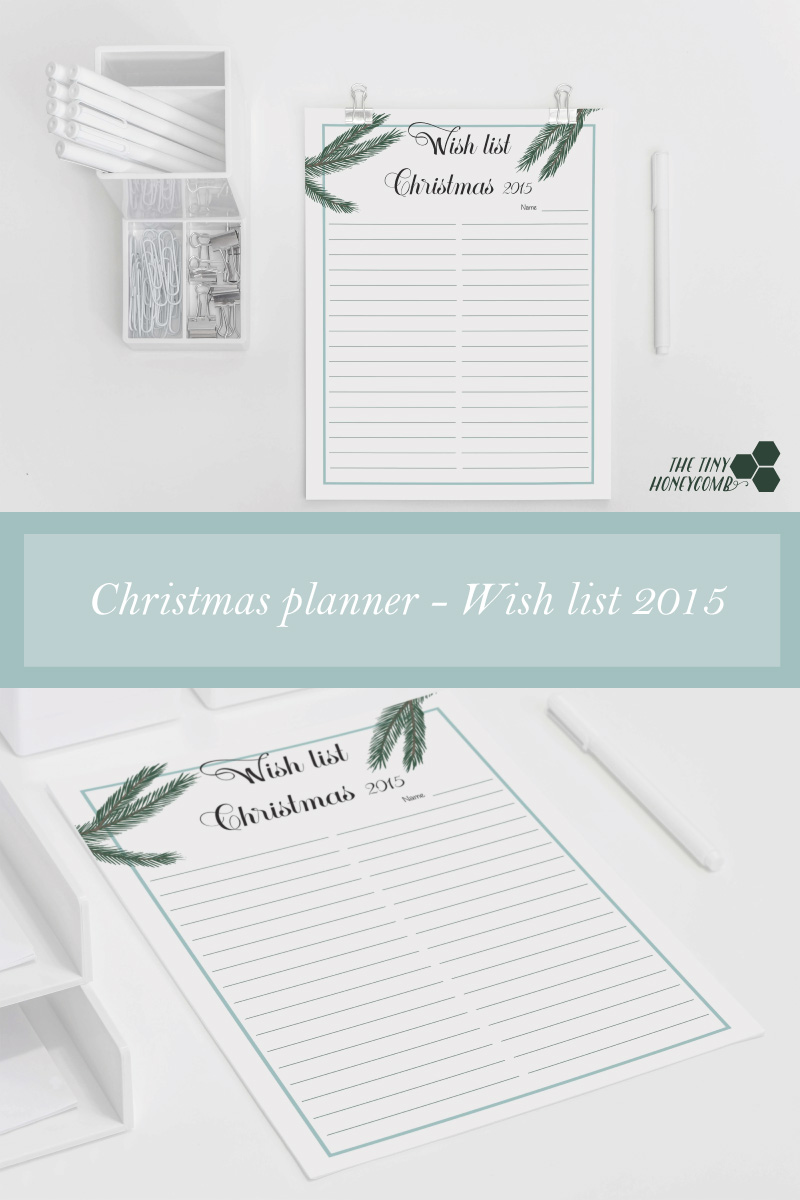 Christmas is right around the corner. I can't help but think about it and begin to prepare from it. I don't know if I'm way too early with this, but as I have searched the internet I get the vibe that my fellow crafters out there are getting ready as well.
I have tried to make a Christmas planner this year. Year after year I find myself being late and unorganized, so this year I thought I would change that with some Christmas planner printables to keep me organized.
The first one that I'm sharing today is a simple wish list. I know that my family and friends ask for this in the beginning of December, so I have made one now, to remind myself to write my wishes down, whenever they strike. I tend to forget them as quick as they appear, so it helps me to write them down when they hit.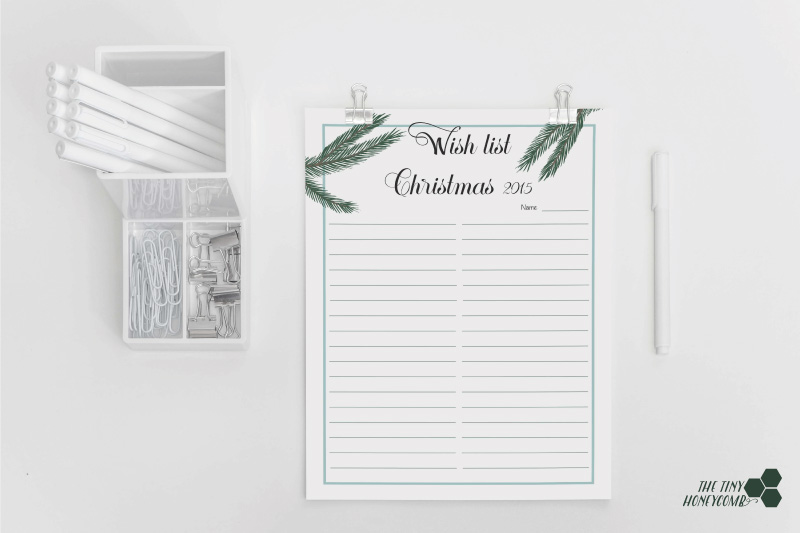 Every day this week I will release a new printable to keep you (and me) organized this Christmas, and each of them will only be free for a week, so get yours while you can. The subscribers to my e-mail list will have access to them all through December, so that might be something for you.  Also, the lovely people subscribing to my list will have more printables to choose from, and every month I make new printables available, for subscribers only.
Note: This is for personal use only. 
To download the printable click here: This Printable has expired 
I would love to hear what printables you would like to see in this Christmas planner, cause you might have some whole other needs than me, and I would love to help you out.
Subscribe to my newsletter here:
Xoxo,