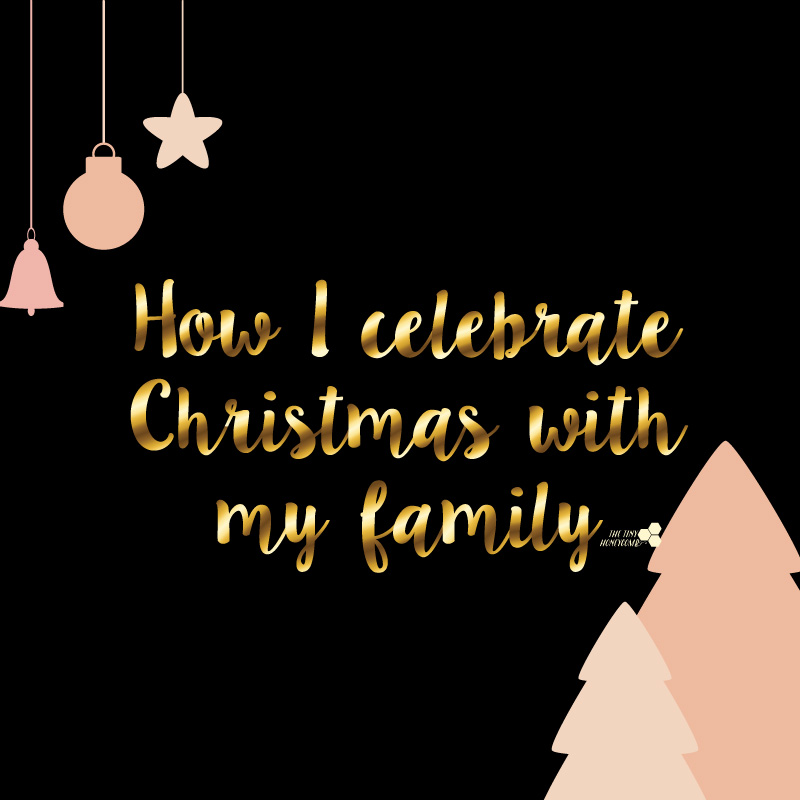 On Saturday I had the first Christmas of this year. I come from a family, where my parents are no longer together, which means I have had two Christmas' ever since I was about 15 (now 25). This year is the first one where I'm not going to be with either my mom or dad on Christmas eve, since I have a wonderful boyfriend that I am going to be with on the date. We are celebrating Christmas with his family on December 24. Last year he spend the evening at my moms house, so this year we go to his parents.
I thought it would be fun to hear how others around the world tackle Christmas, either if you have a husband/boyfriend where you switch between the two of your families, or if your parents, like mine, are no longer together. Do you have a schedule in place, or how do you celebrate Christmas?
The first one this year was with my dad. We had a very traditional Christmas Eve and day, with games, song, dancing around the tree, and a lovely Christmas dinner.
What do you guys do at Christmas?
Here in Denmark it is normal to open the presents on the evening, after dinner, and dancing around the tree. We eat a lovely fattening dinner, then sing Christmas songs, while we walk around the tree, and then open the presents. I know in the US that it's common to open them the morning after, so I would love to hear what your traditions are? 
Here is the tree from this Saturday, pretty right? 🙂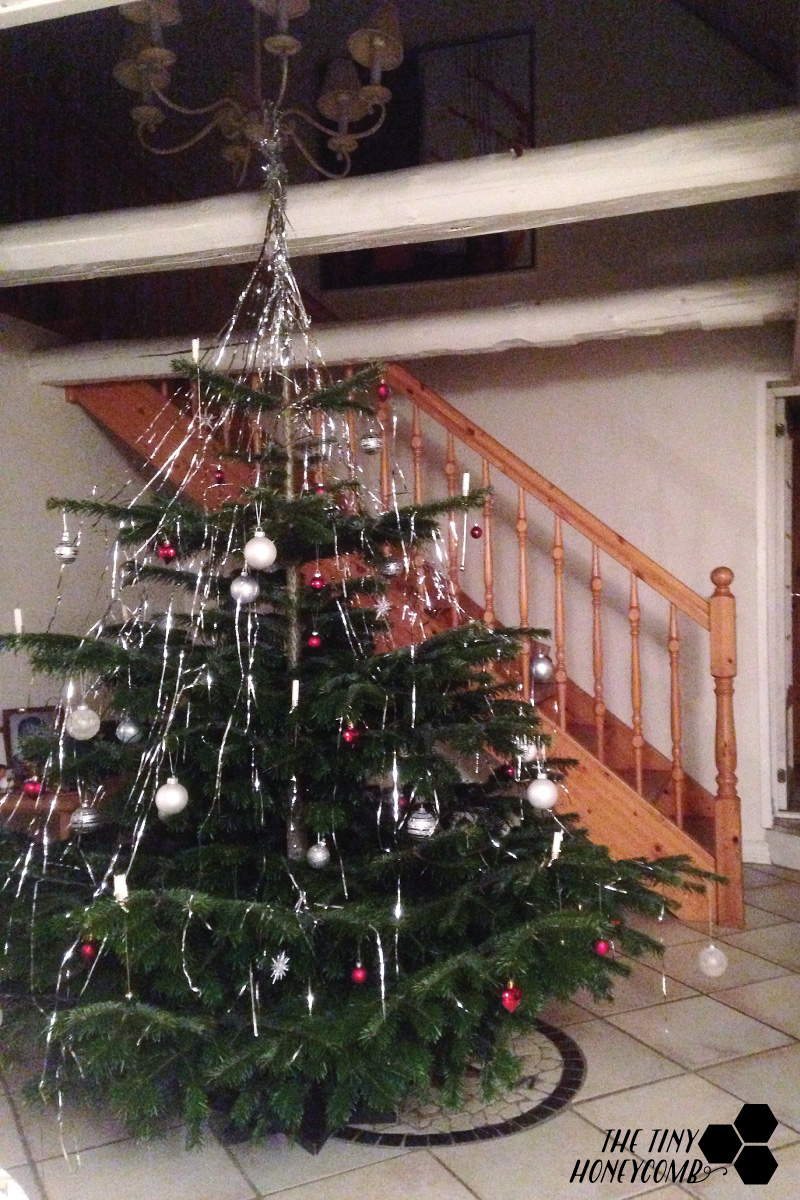 Xoxo,