Halloween is approaching quickly and even though we don't really celebrate the holiday here in Denmark, there are still a few kids knocking on our door every year. So I thought I would make some candy wrappers this year, to give a little extra when they come.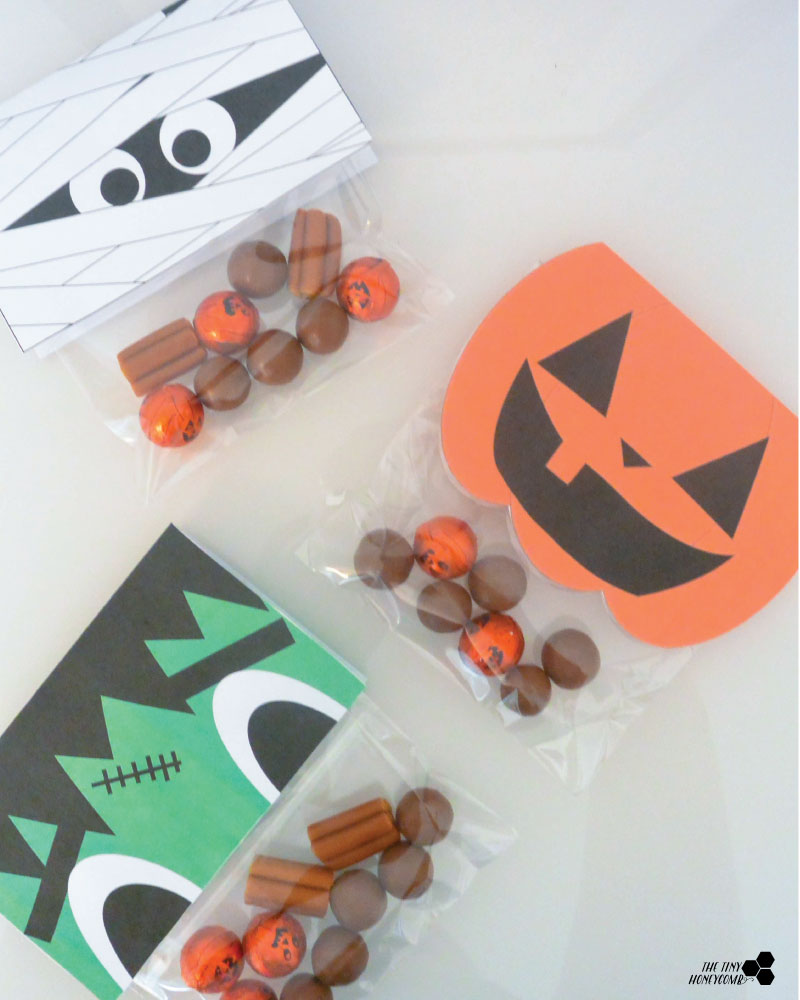 I have made two different versions so that I can change them according to their age. I have made them into some simple PDF's so you can print them and make them too if you think they go with your style.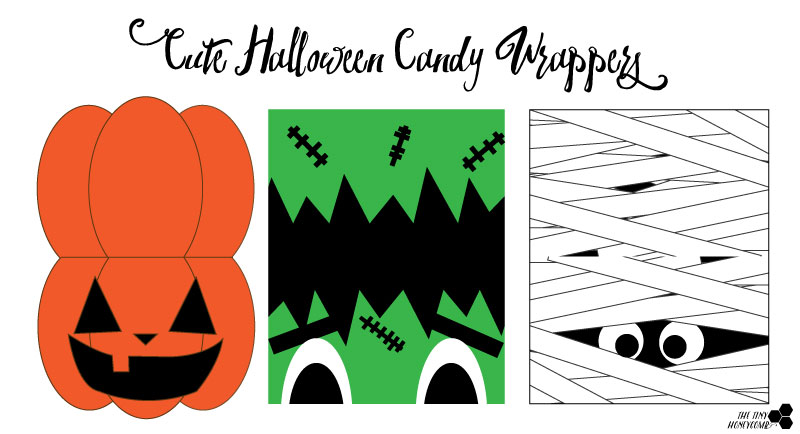 All you want to do is to download the PDFs below and print them on your printer. In the pictures, I have printed on normal printing paper, and I think they look just fine! Once they have been printed you just fold them at the middle and attach them to your candy bags. I have bought some food safe cellophane bags to put my candy in and think it's nice that you can see what's inside.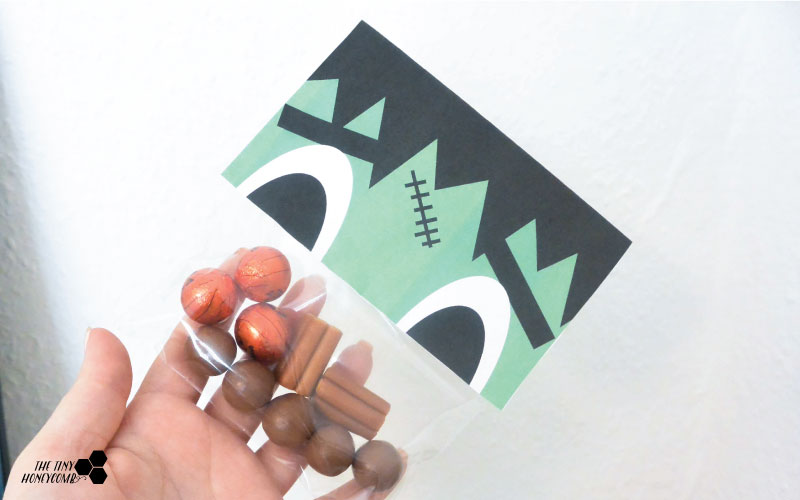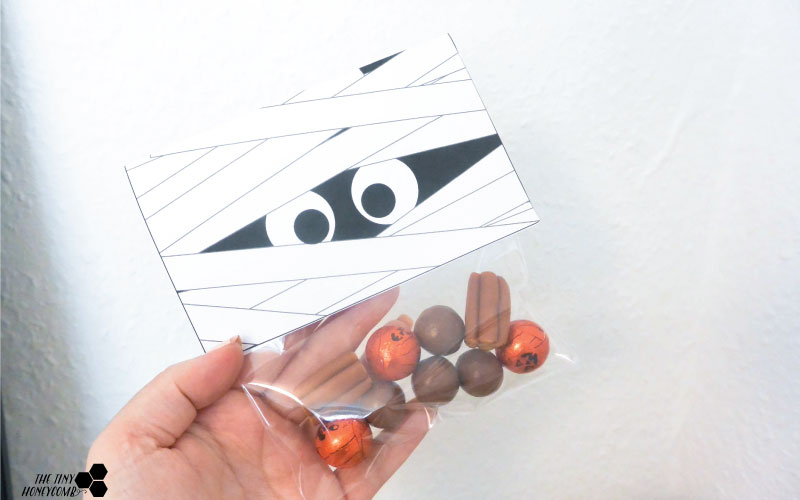 I have separated the printables into two, so you can choose which one you like the best, or if you want them both like me 😀
Download the PDF's here:
Cute halloween candy wrapper printable
Scary halloween candy wrapper printable
Pin this for later: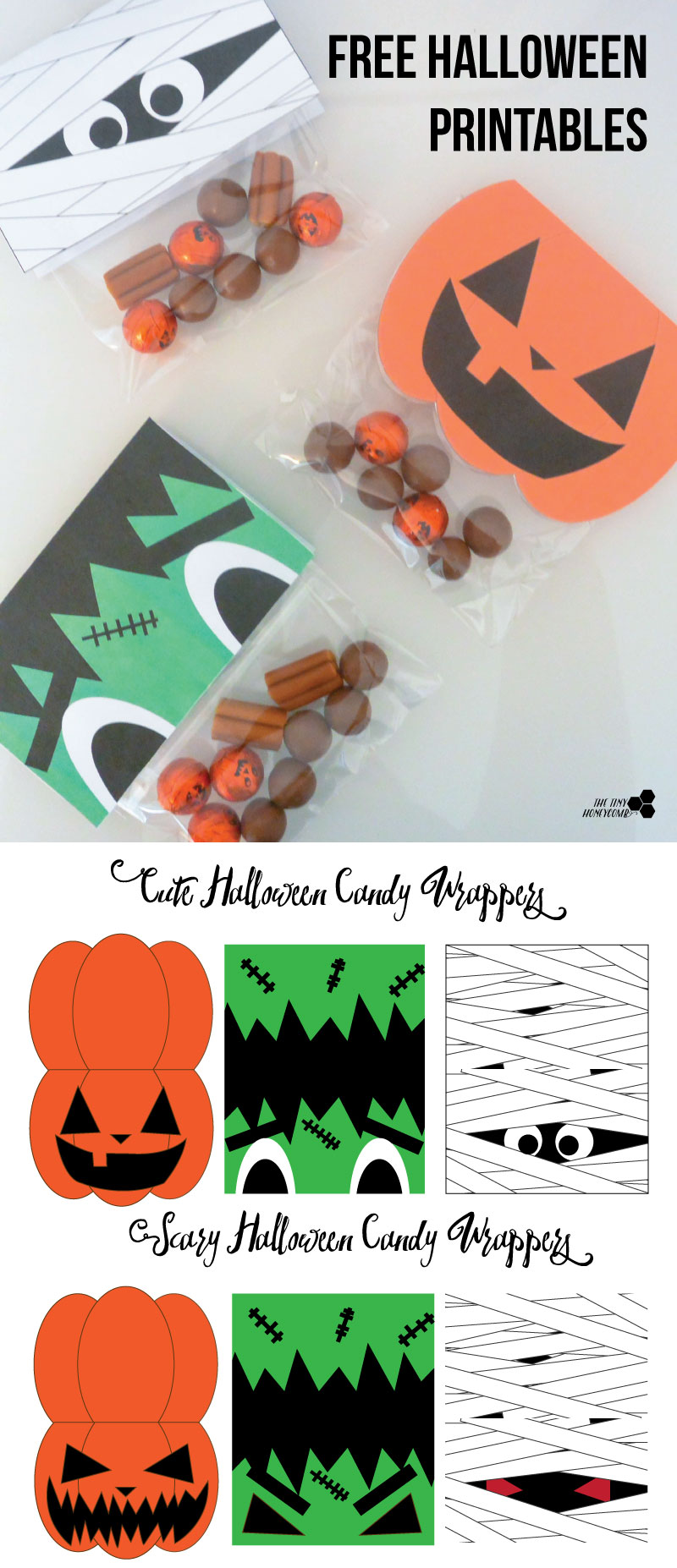 Xoxo,