Have you ever made something to impress someone else?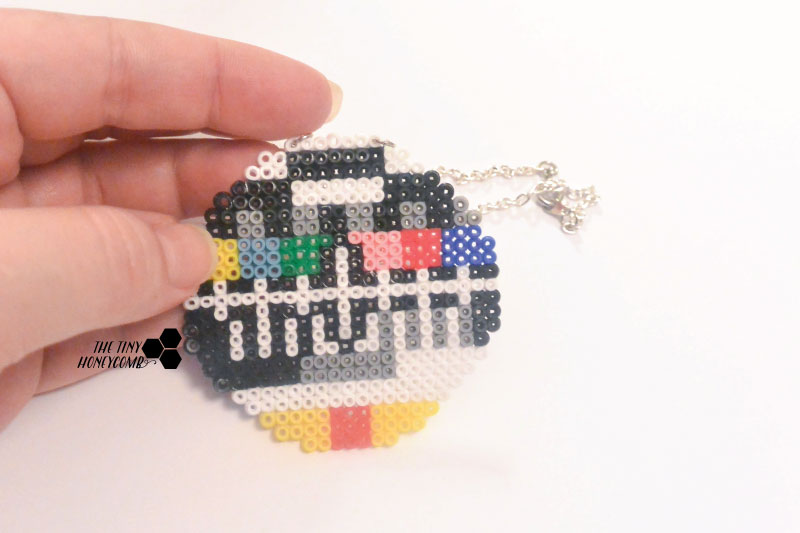 I made this necklace to impress a boy when I was younger. I think I was about 18 (now 25) and I wanted this guy to like me. I don't think it was more than that in the beginning. I wanted him to be my friend. Now I think of it as embarrassing, mostly because he later turned out to be different than I thought.
The necklace is a copy of one that he complemented one day. I don't really know what I was trying to prove, but I knew I had to impress him with my craft skills. I started out making it in polymer clay, but as I showed my piece he didn't really like it, so naturally (oh young me, what were you thinking?) I had to make another.
I don't think I ever showed him the new one. I think I was embarrassed of the first let down, so I only showed it to my mom. She said it was pretty and all, but it was not nearly as satisfactory as I had imagined.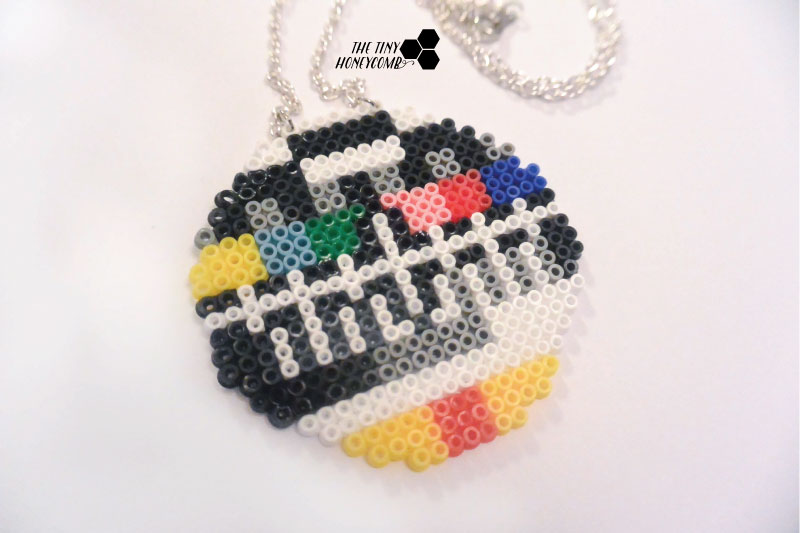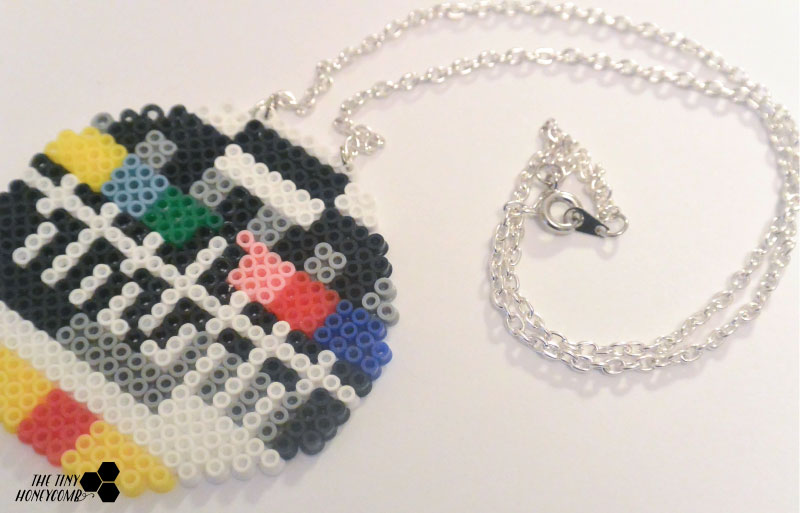 However, I never really wore it or anything, but kept it in my little box with my Hama beads creations. I like the look of it, and I'm still quite proud of the necklace. It was my first project with mini hama beads made without a template.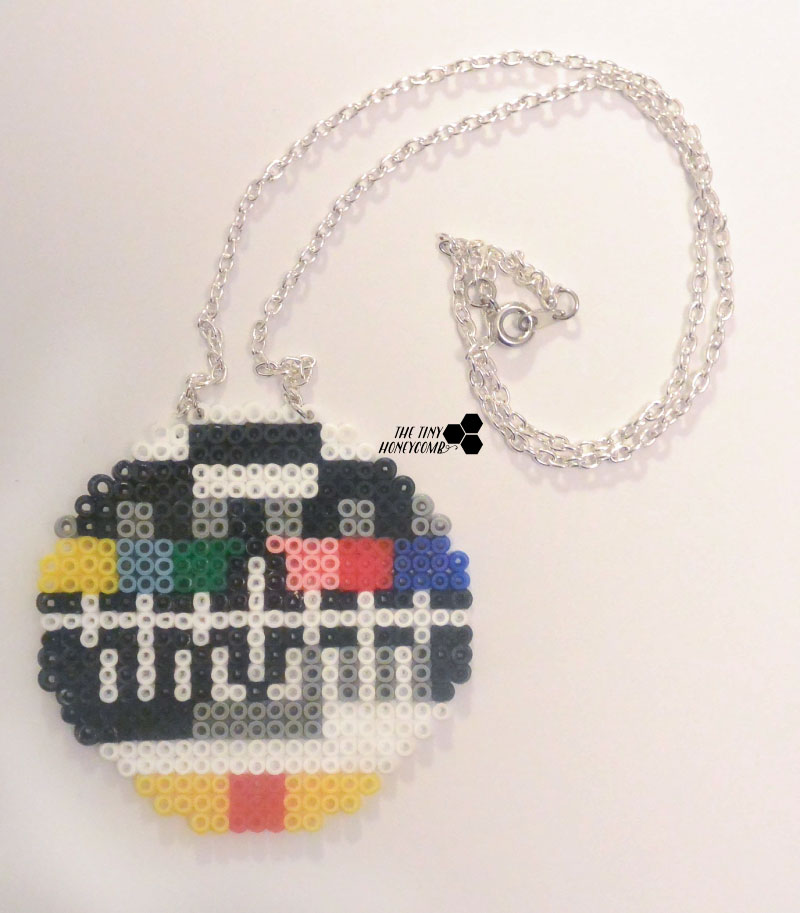 I know this post is quite different than what I normally put on here, but I thought that I would share some of my story, and maybe get to know me a little better.
If you want to make this hama bead design, it is simple to copy the colors and the placement of the beads. Have you never made anything with Hama beads before, you can check my tutorial on these bead earrings, that I made earlier.
Xoxo,