Hello there!
Friday is here and the weekend is right around the corner. YAY! I'm going to a wedding this weekend and I'm super excited, because it is the first one I have ever attended. I'm going to make a card for the couple, which I will share with you later on.
What are your plans for the weekend?
In this post I'm sharing a free desktop wallpaper with you guys. I love to switch it out every now and then to get new boosts of inspiration and colors. I think this is lovely for summer with the warm colors and just a happy little saying.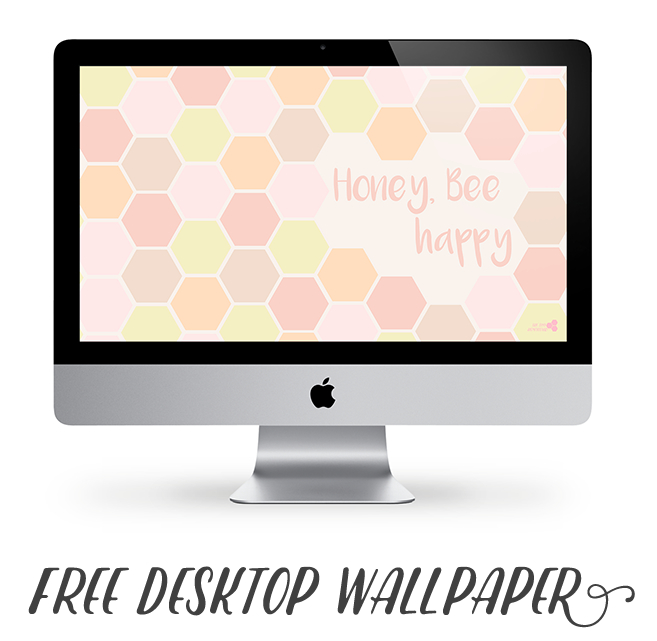 A desktop wallpaper can certainly change my mood and get me ready for the tasks in front of me. Have you ever thought about what makes you motivated to do the tasks you need to do?
Now the picture is 1920*1080 and should fit most computer screens, if it doesn't fit yours, please let me know, so that I can provide you with another size.
Have a beautiful weekend with the ones you love.
Download the picture here