I have always loved the look of the Chanel logo, I find it elegant and simple. However, I can't afford the beautiful products, so in today's post I show how I have made my own version of the earrings they sell with shrink plastic. The Chanel DIY is super simple and I love how they turned out.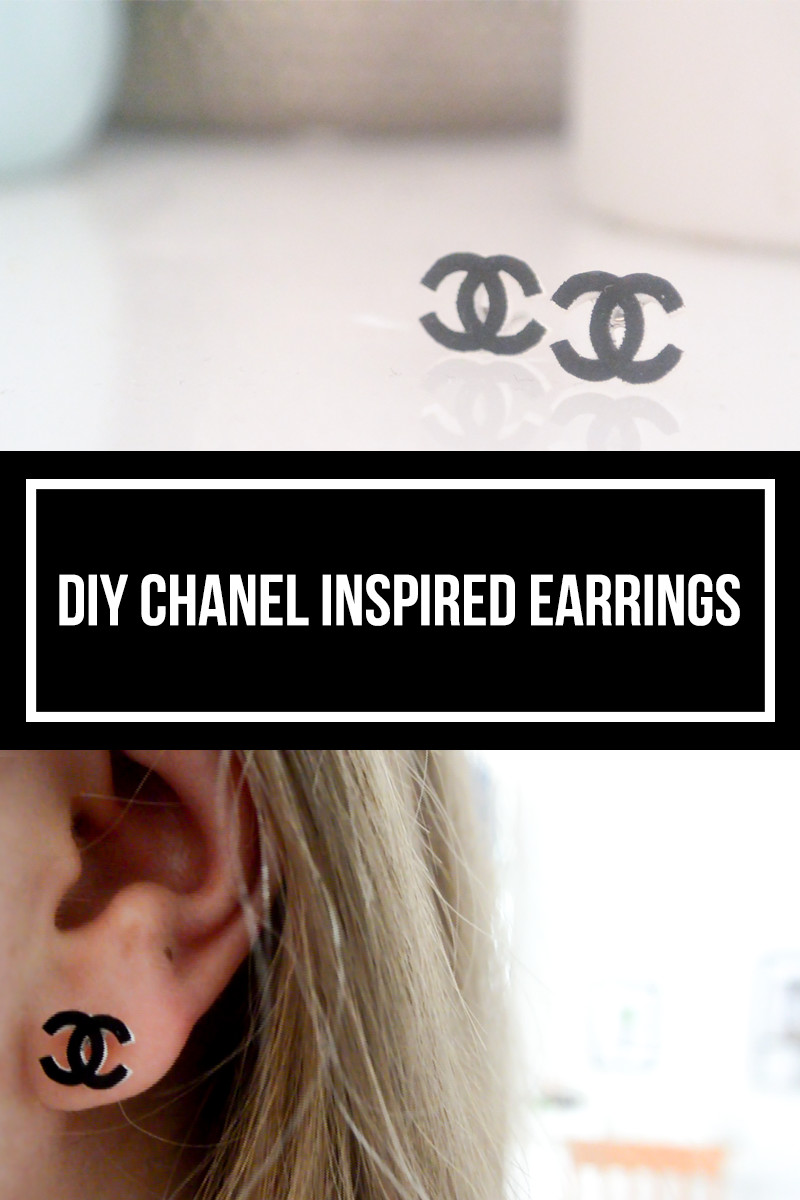 I looove shrink plastic! It is one of the best materials for making jewelry in my opinion. I always sit by the oven, while the plastic is in there to watch the process of curling up and flatten out again – it's like magic 😉
When I travelled USA in 2011 I found the shrink plastic that lets you print on it with your home printer, and I couldn't wait to get home and try it out. I might be a little weird to travel a foreign country and bring home shrink plastic, but that is just me! I also bought chalk pastel and liquid sculpey. Some of my greatest finds in America. Denmark haven't really caught up on great crafting materials yet, so I want to go back and get more 😀
Well this tutorial I filmed for you. I think these are really fun to shoot and make for you. Let me know what you think of it!
Hop on over to youtube and subscribe to my channel – it will mean the world to me.
In making these earrings I used the following:
Printable shrink plastic
Super glue
Earring backings
Xoxo,