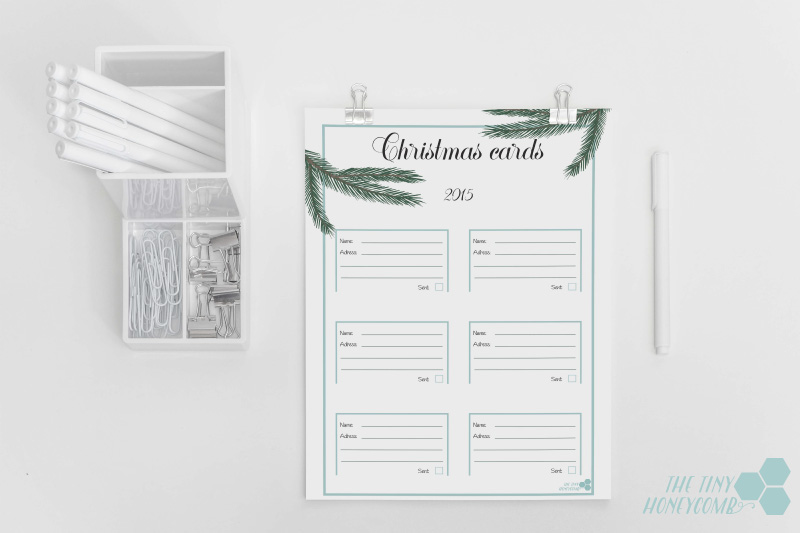 Every year I promise myself to write some Christmas cards and send them out, but always forget again, only to be reminded when it is too late. This is why I created this printable. I want to keep track of my cards, so I actually get to send them out this year (in time!).
Do you send out Christmas cards?
I love getting a handwritten letter. Somehow it just feels a lot more personal and this year, I hope to make my own cards as well. Maybe some that involves my lovely silhouette cutting machine 😀
Pin this for later?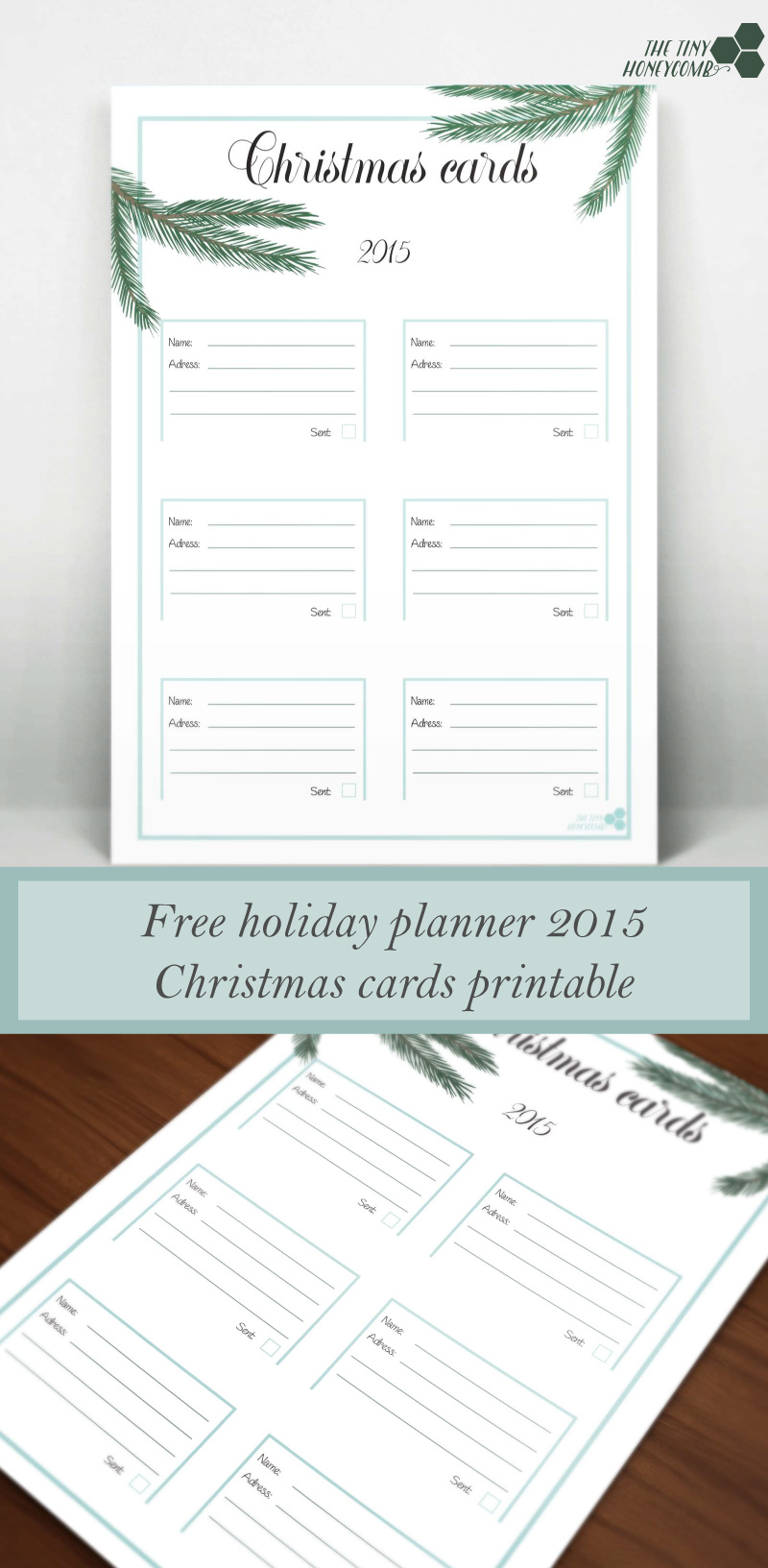 Download the printable here: Christmas Cards – Christmas planner 2015  Expired 
This is the third printable in this Christmas planner. go get the wish list printable and the gift list printable too 😀
The prints are available for free a week from now. After that only subscribers to my newsletter can get hold of them.  You can sign up here (psssttt! Free printables every month, YAY!)
Xoxo,