This week is going to be all about love here on the blog. I loooove February and valentine's day, even though it can be a bit over the top. We should tell each other that we care every single day, but I still appreciate that there is one day, where we do nothing else, but spend time with the people we love and care for.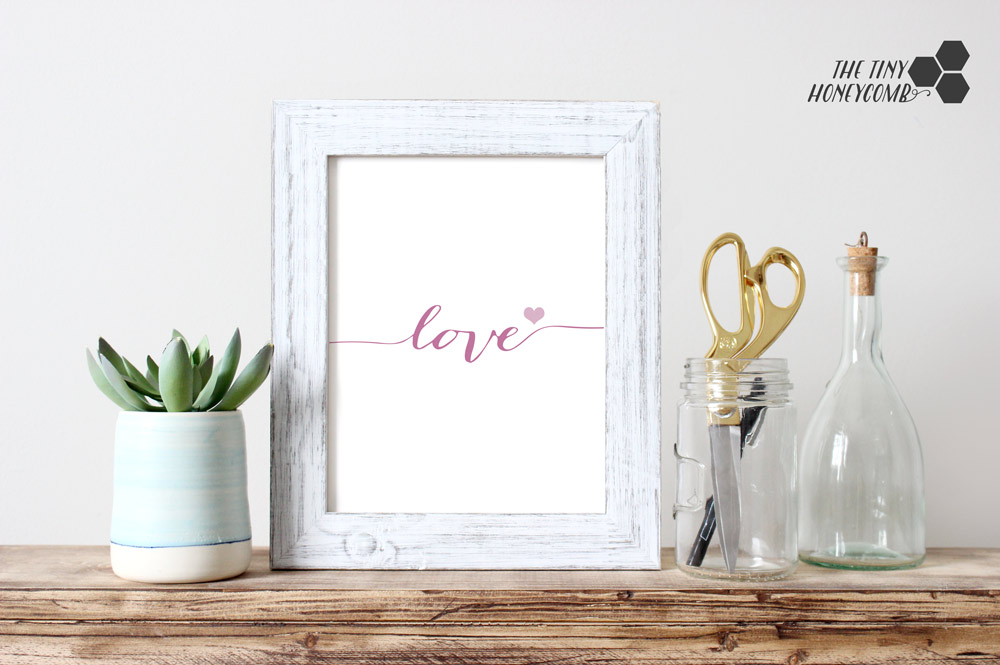 Today I have some cute printables for your home. If you have been here more than once, maybe you get that I like my décor to be simplistic – black and white, but for this holiday, I do like some reds, pink, purple and glitter (always).
The printables are however pretty simplistic, and my hope is that you will like them, print and decorate your home for valentine, even if you have a small budget – just like me.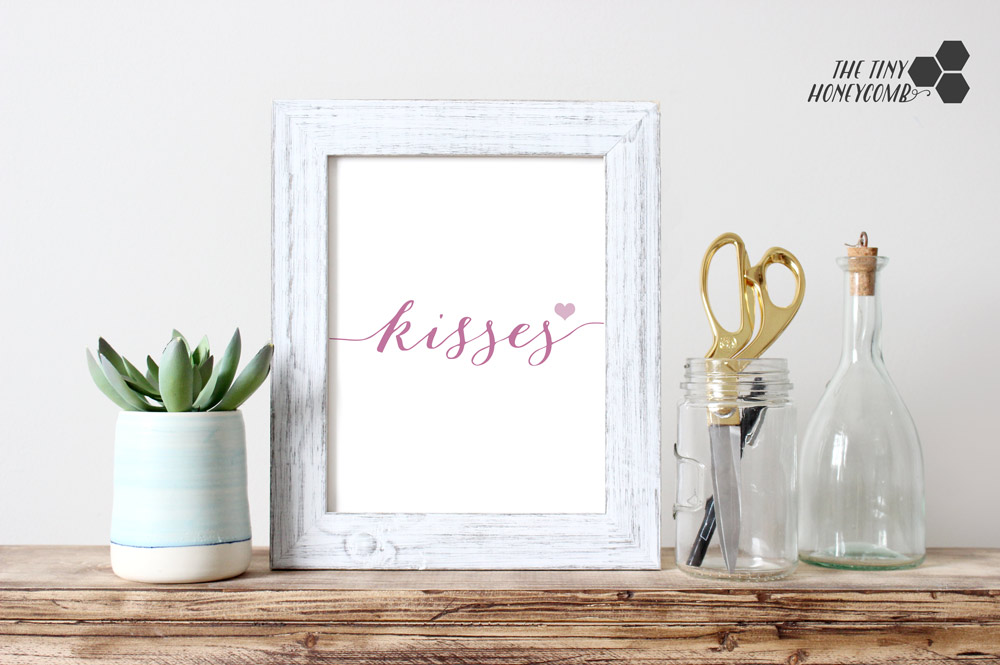 I share all my freebies in a library, that you will get access to if you sign up below. It is completely free and I use it to let you know when I offer some new freebies. I think it is good value, and I'm sure you will too. I change the material every now and then, so get the freebies while they are still available.
Xoxo,