I know this is a couple of days late, but I'm just gonna run with it 🙂
I have made myself a printable calendar for April, and I thought someone out there, might be able to use it as well – so here it is for free 🙂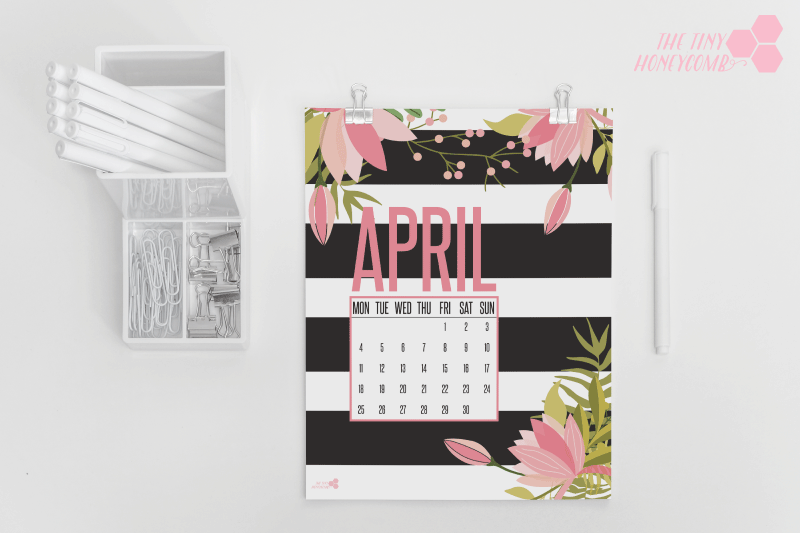 This printable calendar is made with spring in mind with a lot of lovely colors and flowers.
I LOVE SPRING !!:D
I share all my freebies in a library, that you will get access to if you sign up below. It is completely free and I use it to let you know when I offer some new freebies. I think it is good value, and I'm sure you will too. I change the material every now and then, so get the freebies while they are still available.
Want to know how to make the printable?
The florals I have used in this printable can be bought on creative market. the font is called steelfish and is free to download on dafont.com – The printable was made in Adobe Illustrator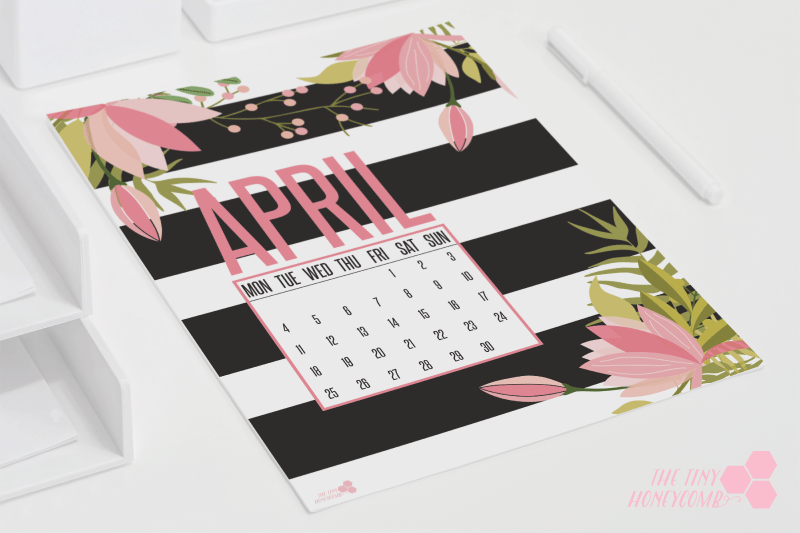 Xoxo