Hello there!
Last week I told you about how a subscriber told me that she was looking for an expense tracker and asked if I had one – I didn't at the moment, but here it is.
It is made from a picture she sent me with her idea in three different colors (pastel – you know I love them :p)
I hope some of you can use this for your systems at home. I totally get that spendings can get so confusing – and at the end of the month it is a nightmare to go over it and make the budget for the following month – so I hope this in some way will make it easier for you! – And it is pretty to look at.
I don't know about you, but for me that actually means a lot. I just want to work on something if it is pretty – same with planning (totally been rocking the planner stickers in the past months)
Know anybody who could use it too? Pin that baby 🙂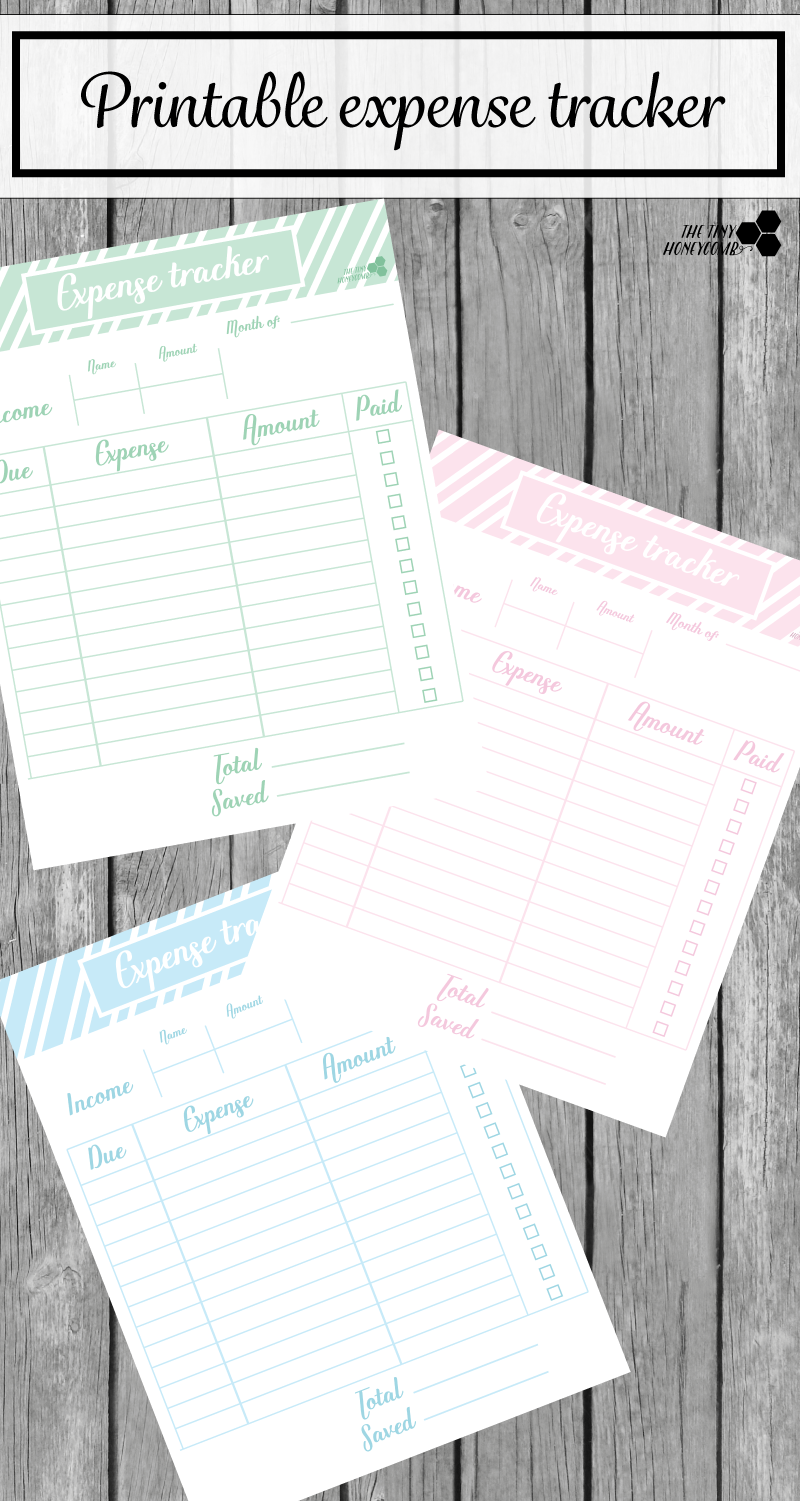 If you are new here, I upload all my printables to a library that is completely free to join. All you do is type in your information below and you will get an email from me with the link and a password to the library.
You will also get an email from me from time to time – hoping to get better at that actually, so now you know 🙂
Anyway, I hope this free expense tracker is useful to you, and that it will bring something new to your system of organising your spendings 🙂
Xoxo,