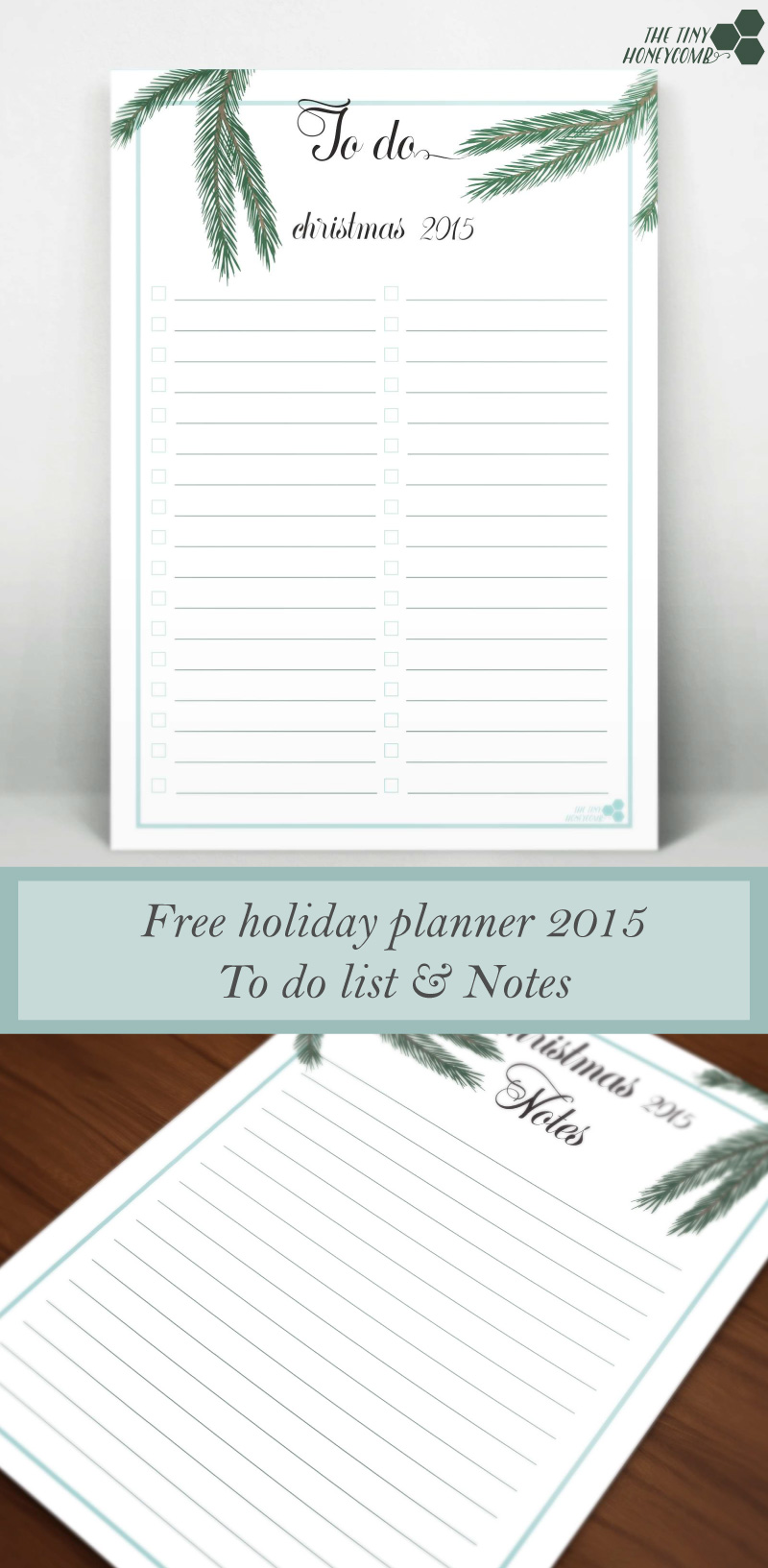 Another little thing I think will come in handy or me this Christmas is some printables, where I can write all kinds of stuff, which is why I made these two printables for you (and me) today. One where you can write down notes related to the holidays and a tod o list with boxes, you can check whenever you have completed your tasks.
I love to make to do list's to keep my life organized. That feeling when the list is complete, is one of the best. I don't know if that is just me, but whenever I complete a list I truly feel like I have accomplished something.
I hope you enjoy this Chirstmas planner as much I as do making it for us. I would love to hear your thoughts and suggestions, so don't be shy. Leave your thoughts for me in the comments below.
These two prints are the fourth posted prints in my Christmas planner. Don't forget to go and get the rest of them. You can find them here: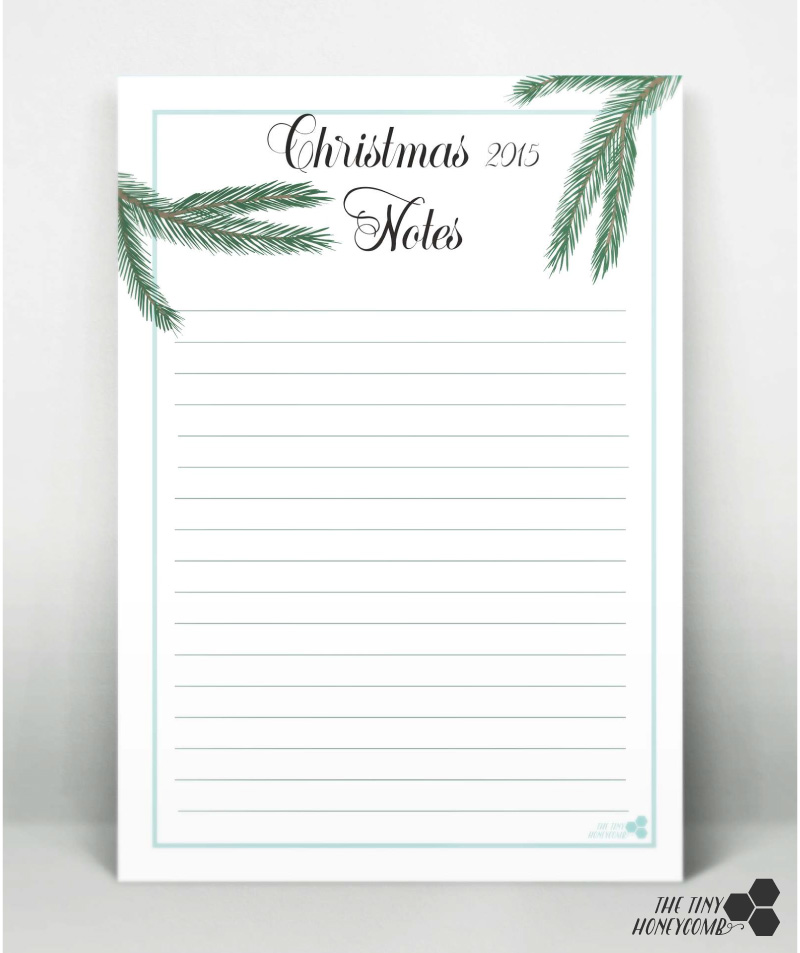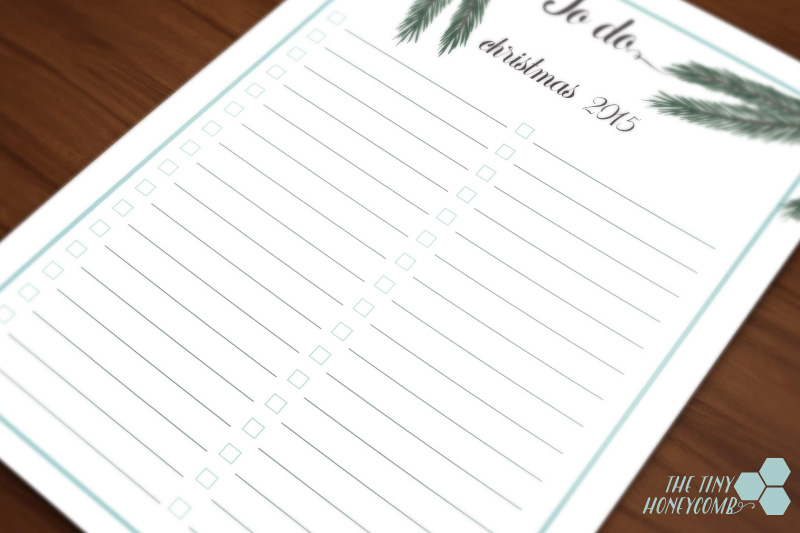 Click here to download the two printables: Christmas to do's and notes. Christmas planner 2015 Expired
The download is free the next seven days. After this time period, only subscribers to my newsletter have access to them. Want to join all the fun and recieve new free printables every month? Then sign up below.
Xoxo,