This DIY is so simple and cute – you have to make it!
I wanted to do a little decorating this Valentine's day, because I'm a sucker for love and and this day is a beautiful reminder that I have people in my life that love me and that I love. And I kinda want to celebrate that.
So two weeks before the actual date I have been making some posters and yesterday I made this little cute flag banner that I am totally in love with.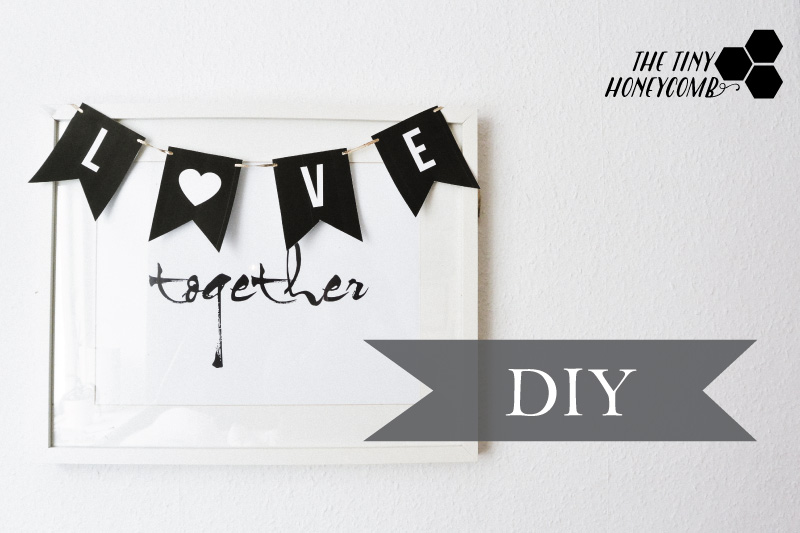 I loooove to make DIY's that are easy and simple to do. I know you do too – it is the best to make something that doesn't take up a whole lot of time that you still love. Now that is why I have made the banner already for you to cut and hang. It is a cute little one that will fit perfectly over your gallery wall or any picture frames you have in your home.
The instructions for this one is the best – 3 steps, that's it!
Print
Cut
Punch holes and hang on string/ribbon (mine was a pretty gold one – I needed a little sparkle :D)
Correct me if I'm wrong, but I think that is manageable 😀
Have fun with this one and if you decide to make it, please share your creation with me. I would love to see it… it would literally make my day!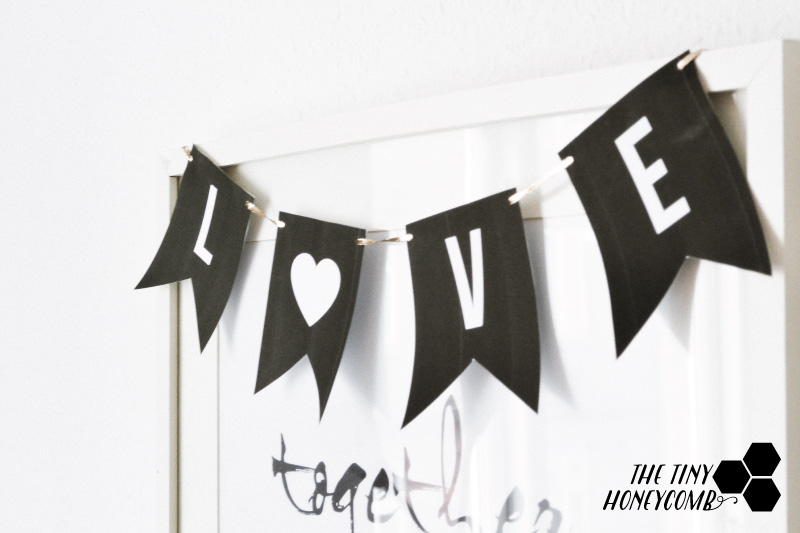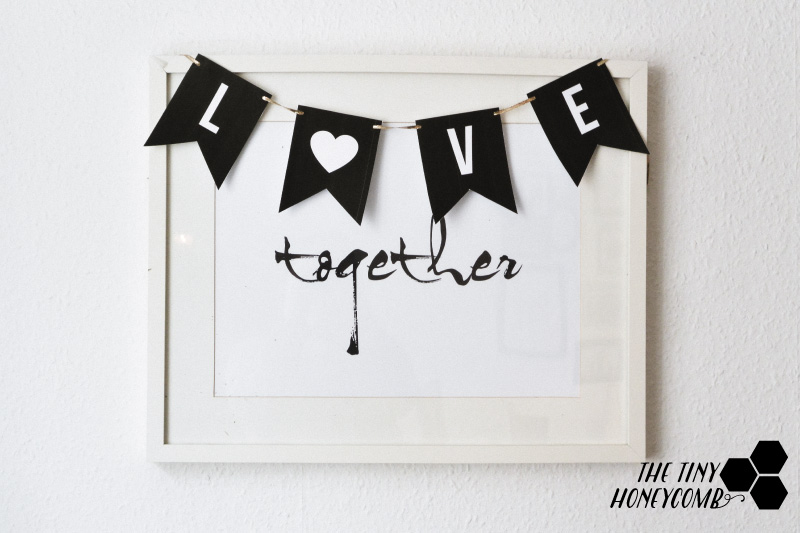 Join our little community below and get instant access to my library where this one is placed as well. I included this one, a pink colored and one where you can cut the heart in your own color/pattern
Xoxo,