Hello hello there!
I have been gone for some time now, I know. Truth is I have trying to figure out how to cope with the situation I am in at the moment.
I just finished my education (all about digital marketing) and is now unemployed and trying to figure out if I want to spend all my time on this blogging thing – that I have grown to love.. Or if I should keep it as the hobby it is right now (no money – you know :D) and take a fulltime job.
To help me get a bit more organized with my life I've been spending some time making my own calendar. I have been a part of the planner-community for some time now, and I love the decorating and creative part linked to planning. And with my lovely Silhouette

it is easy for me to make my own décor. I think the decorating makes the planning so much more fun – know the feeling?
I originally wanted the Erin Condren, but with customs and shipping the calendar is $100+ when it finally arrives here in Denmark about four weeks later than purchase, and for me that is a lot of money – especially because we are already far into the new year.
I make my new calendar in Adobe InDesign, and I have finally gotten the layout figured out, so that it prints right (that was a hassle – but I got some great help from my lovely boyfriend- YES!). I decided to make it an A5, which means it can't be just like the EC (it's bigger), so I have designed my own layout, and think it will work with my schedule and way of planning.
I am always surprised by the time it takes to make a new product, and this time I have used my to do lists along the way, so that it is easier for me to see that I actually get something done each day. They have actually worked as my daily calendar the past days, until I get my (un-the-way) calendar printed.
Here are some pictures from the current state of my little project – I'm in the middle of march with dates and layout – long way to go 😀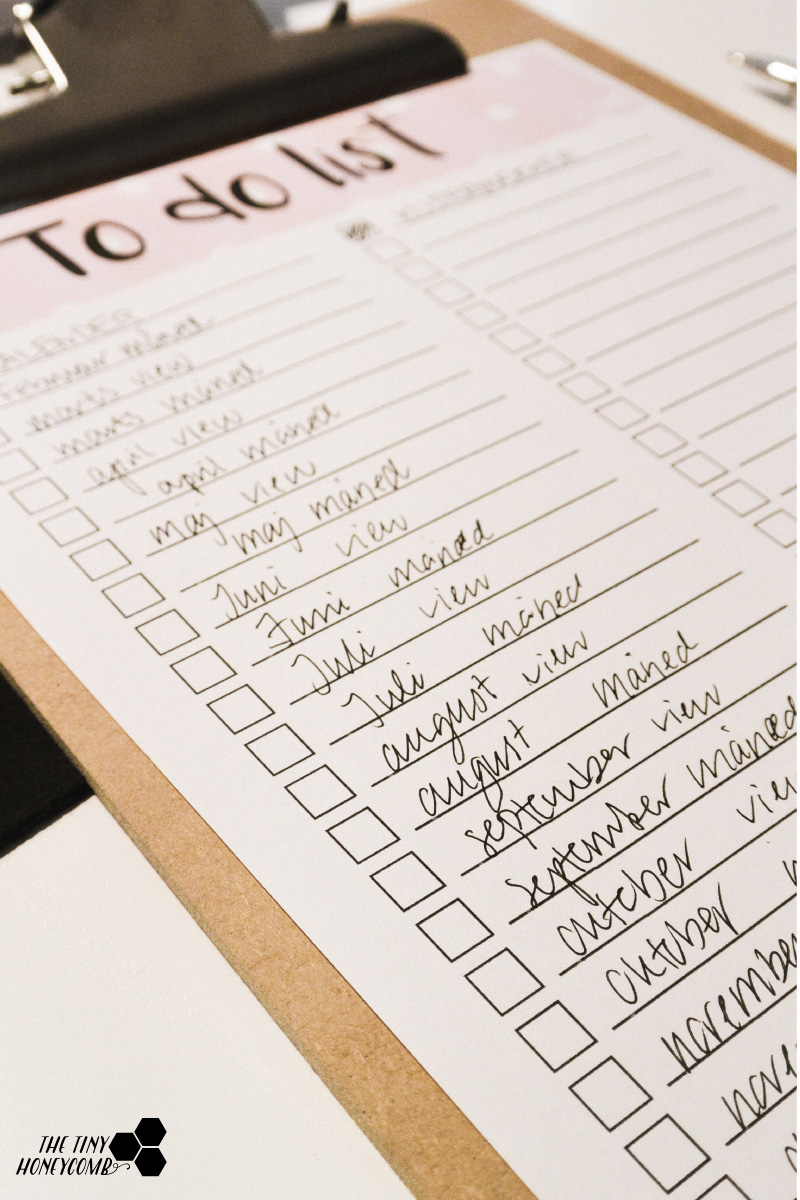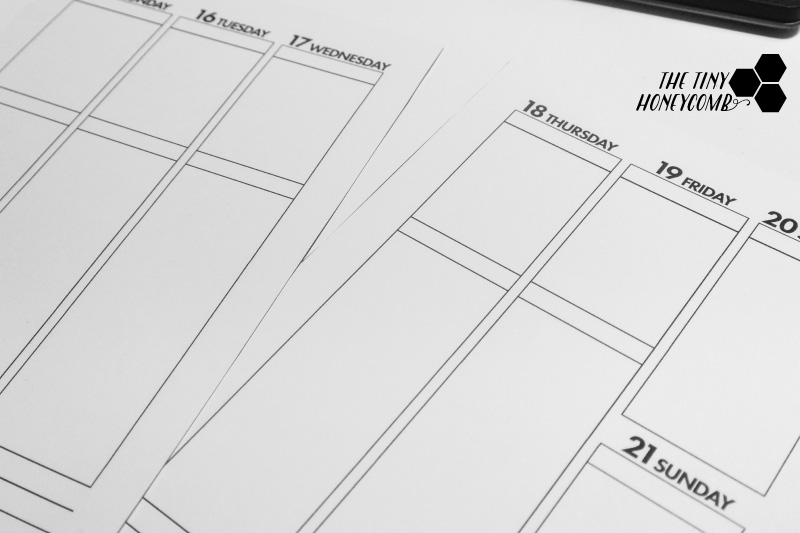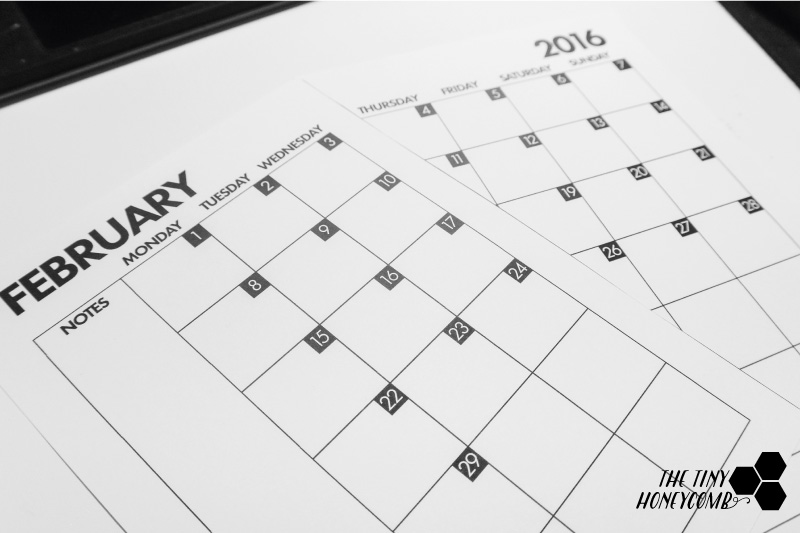 What planner do you use? Have you ever thought about making your own – let me know below 🙂